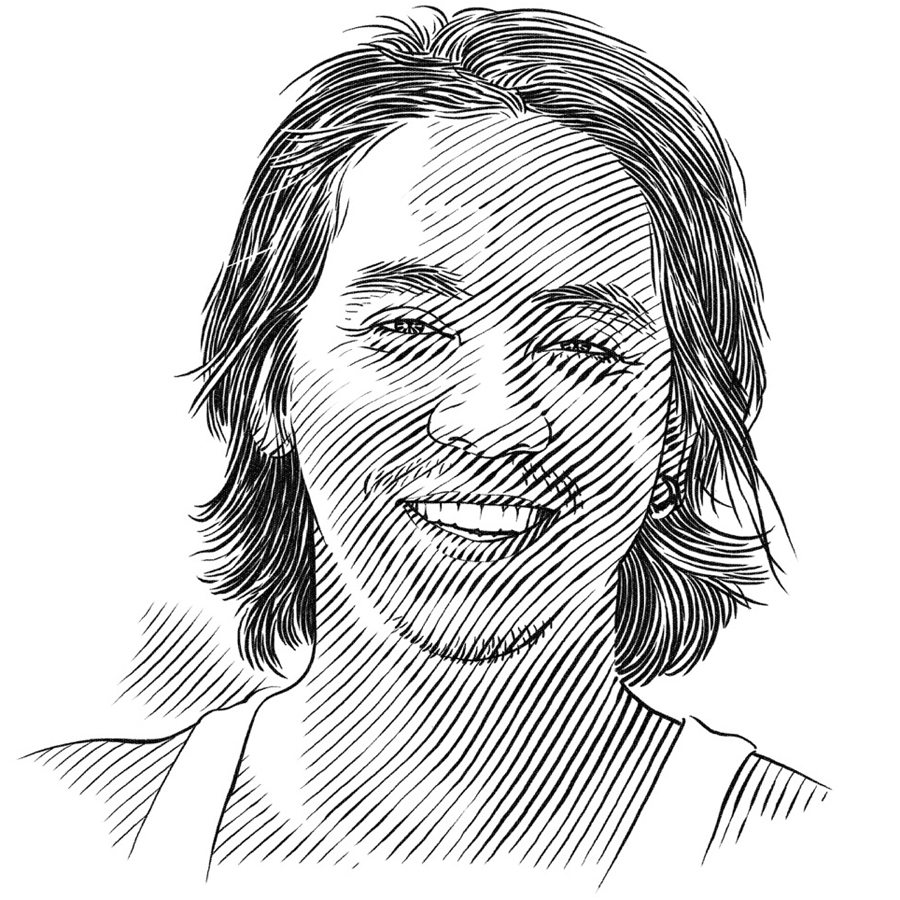 Who I am
I have loved sharks for as long as I can remember. I was raised on Discovery Channel's Shark Week, watching every show and memorising all the facts that I could. It's a dream come true that I've grown up to work directly with sharks and contribute to research about them. Working with and discovering species has been the focus of my life for the past four years. I am a fourth-year San Jose State University graduate student of marine science at Moss Landing Marine Laboratories in California, with a focus on shark ecology at the Pacific Shark Research Center (PSRC). During my second semester of graduate school in 2012, I designed a comprehensive sampling protocol that enabled me to examine systematically the trawler's shark by-catch while I was aboard the fishing vessel <i>Will Watch</i> in the Southern Indian Ocean. Since then I have been fortunate enough to help teach shark identification and sampling protocol at several workshops for the United Nations Food and Agriculture Organization. Before studying at Moss Landing, I was deployed for several seasons aboard long-liners and trawlers in the Bering Sea by the National Marine Fisheries Service. As an undergraduate at Cornell University, I also participated in the Sea Education Association's Semester-at-Sea programme, conducting open-ocean research during a 4,800-kilometre voyage on a research/sailing-school vessel in the equatorial Pacific. All told, I have more than 12 months of at-sea research.
Where I work
The Southern Indian Ocean has long been recognised as one of the world's last unexplored regions, where sea mounts and ridges slope steeply into its depths. Because of the difficulty and expense involved in surveying this area, very little scientific effort has been made so far to probe the sea mounts' highly productive ecosystems. Although they are a hotspot of biodiversity and endemism, virtually nothing is known about their ecology. Sharks are keystone predators, controlling fauna populations in the food web. Deep-sea elasmobranchs are known for their low fecundity and slow rate of reproduction. If they are overexploited, the vulnerable and unique ecosystems of the region's deep-sea sea mounts could be seriously affected. The remoteness of the Southern Indian Ocean has meant that its depths have only recently become accessible, mostly to commercial deep-sea fisheries that are driven by an increasing demand for certain species of seafood. Just as our understanding of the sea mounts' ecosystems is still limited, so we know little about the impact that commercial fishing has on their population structure, community dynamics and predator–prey interactions.
What I do
I've been on two expeditions to the Southern Indian Ocean aboard the commercial trawler Will Watch. Both times the crew ventured more than 1,600 kilometres south of the island of Mauritius to fishing grounds near underwater sea mounts. My mission was to collect deep-water sharks taken incidentally as by-catch during the vessel's routine fishing operations and to examine these specimens systematically, recording biological data, photo-documenting them for the record, taking tissue and organ samples and collecting intact specimens. When sharks were accidentally caught in the trawl nets the crew gave them to me to study, enabling me to make a contribution to scientific research. Any sharks that came up alive were immediately returned to the ocean. Both voyages proved successful and, in addition to discovering a dozen new species, I collected valuable data on other sharks that are rare and poorly known. My time at sea is very exciting, and I see a lot of amazing things that have never been seen before – like the live birth of a 1.3-metre false catshark. My goal is not only to contribute to the scientific understanding of sharks, but also to educate the general public about sharks and the Southern Indian Ocean, the last frontier of ocean exploration and discovery. I find it amazing that as a student I can make a serious contribution to science. It's taken a lot of hard work to get where I am, as well as lots of help and luck, but I absolutely love what I do. People don't realise it, but we are living in a time of shark exploration. In this past decade, new shark species have been discovered at a higher rate than ever before in human history. They're out there. We just have to search for them.