From the horse's mouth
As a conservation geneticist, I am interested in using molecular genetic techniques to better understand the population dynamics and historical biogeography of smooth-hound sharks Mustelus spp., with a broader intention to contribute to the conservation and management of these sharks. From a historical biogeographic standpoint, the peculiar distributional pattern of smooth-hounds – some are endemic whereas others are cosmopolitan – is an interesting mystery. How did this happen? Some researchers suggest that oceanographic phenomena are a likely explanation. Other factors could have been the habitat preferences of individual species' or their potential to disperse.
I will be employing a molecular phylogenetic approach to investigate the evolutionary origin of two smooth-hound shark species – the common Mustelus mustelus and the white-spotted M. palumbes – in southern Africa in order to gain a better understanding of this strange distributional pattern and of how the species formed. Specifically, I will aim to answer two important questions: did the colonisation of South African waters by these species occur when a northern ancestor in the Mediterranean Sea dispersed here via the south-eastern Atlantic Ocean, and when did the species diverge? By the end of this study I hope to have determined whether the two species are of a northern or a southern origin and what the driving force of their dispersal is likely to have been. So please stay tuned…
A project like this is not possible without collaborative effort and support from fellow shark scientists. I appreciate the immense effort that goes into field work to get a tiny fin clip for DNA extraction and downstream analysis, and I extend my gratitude to all my colleagues for providing me with samples.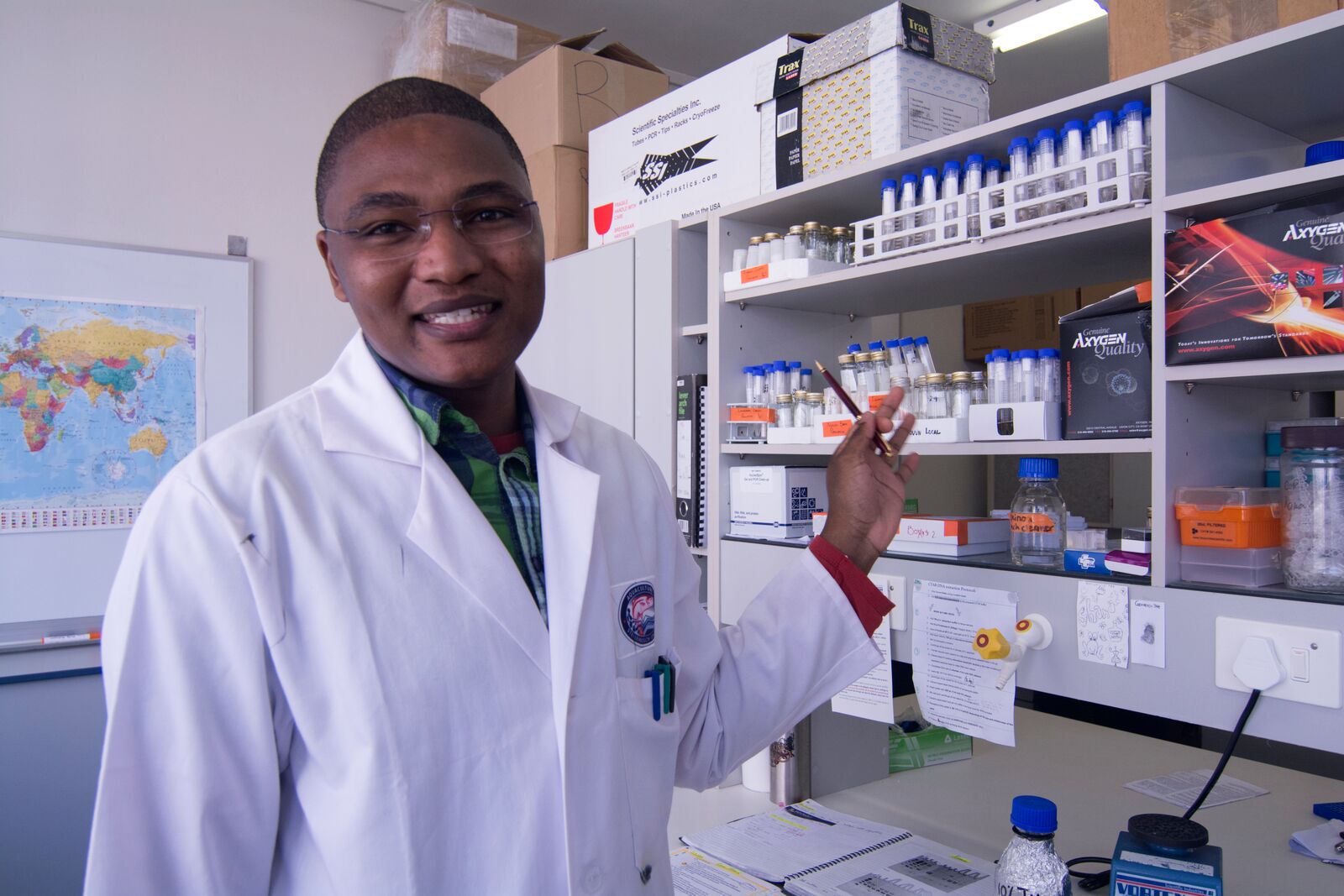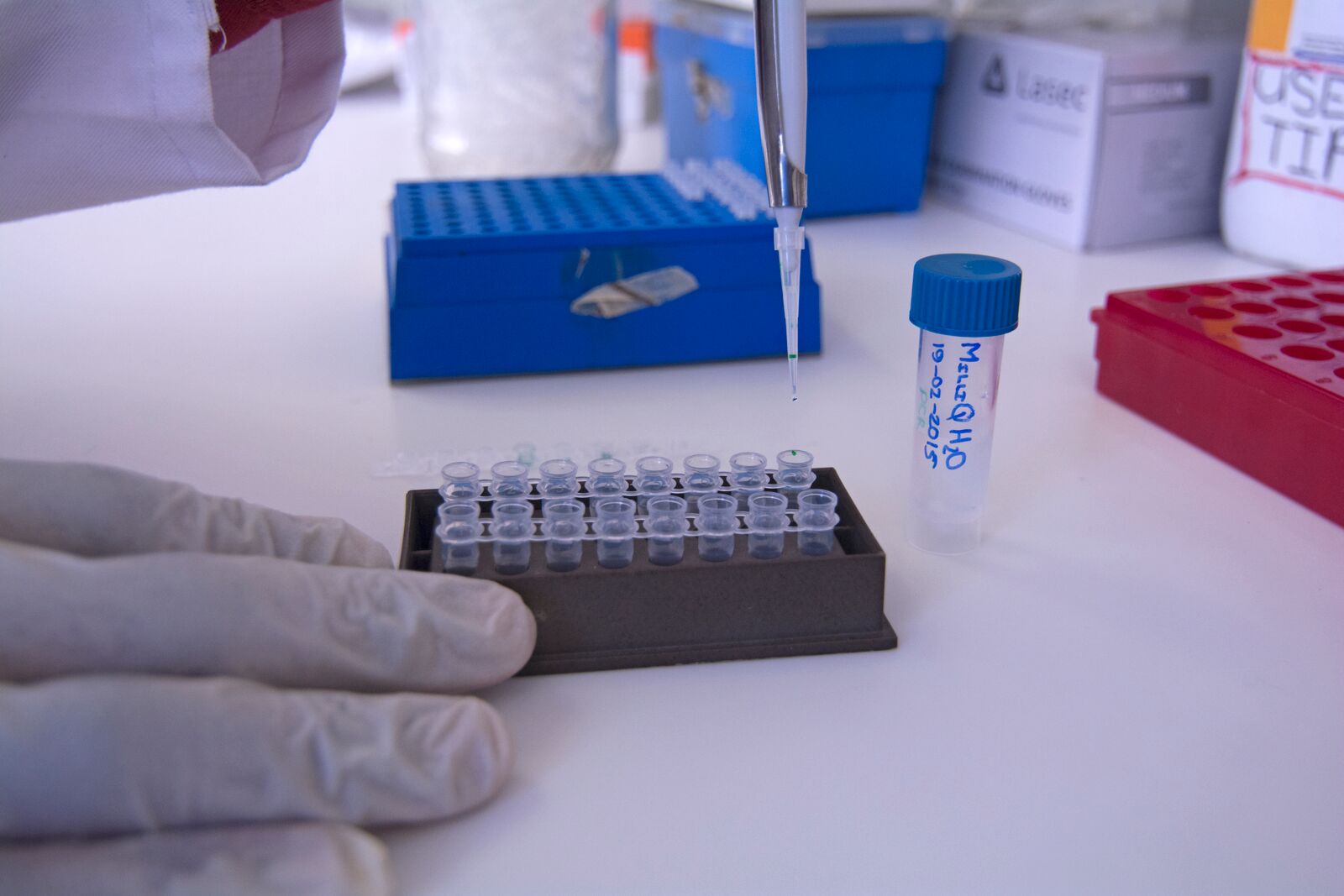 A lab rat's view from the bench
When you're busy with bench work in the wet laboratory, it sometimes seems as if 24 hours in a day is not enough – especially when no experiment works! At present I am cataloguing my samples, DNA extractions, polymerase chain reactions (PCR) and DNA sequencing to get my primary data. This could not have happened without the support of the Save Our Seas Foundation and, of course, a whole lot of enthusiasm from a whole lot of people down here in the south. Research into shark genetics in southern Africa is slowly but surely gaining momentum, and this can only help to ensure that commercially exploited stocks are utilised sustainably and that elasmobranch biodiversity is preserved in this region.