Fishers recently recorded the first great torpedo ray Tetronarce nobiliana (Bonaparte, 1835) in the Albanian waters.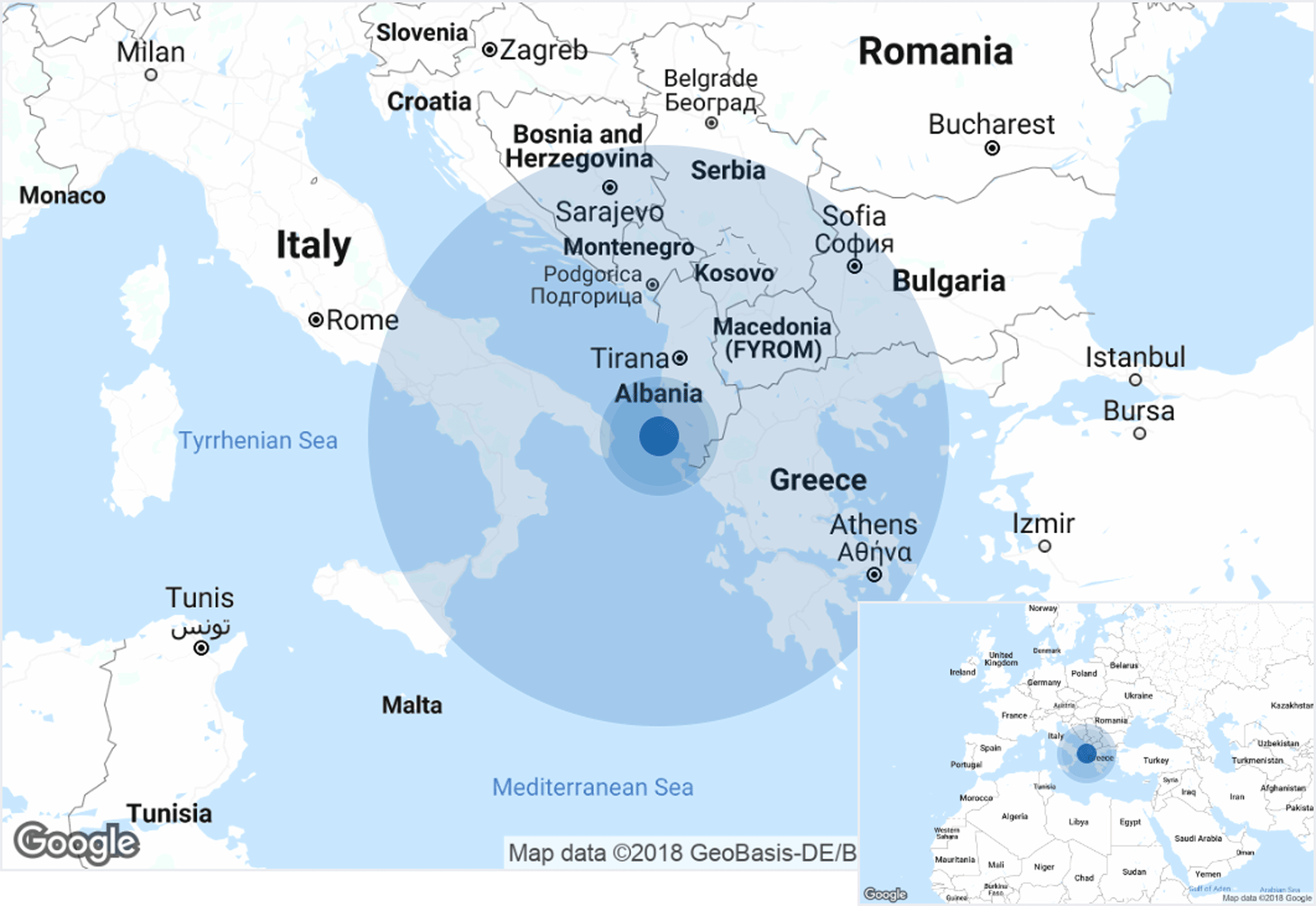 On 17th October 2018, a female individual of great torpedo (T. nobiliana) was captured by a commercial bottom trawler near to Karaburun peninsula (Vlorë) in South Albania (40.232200° Ν, 19.096160° W) at a depth of 550 m. Total body weight was 5.6 kg. Total length and disc width of the specimen was 70 cm and 50 cm, respectively. It was reported by the fishers of Durres, who are very active on reporting these bycatch individuals, where they are using the informative schedules reported in the Manual, previously distributed to them by Rigers BAKIU and other members of ACEPSD.
Read about the first discovery, A new shark species for Albania.