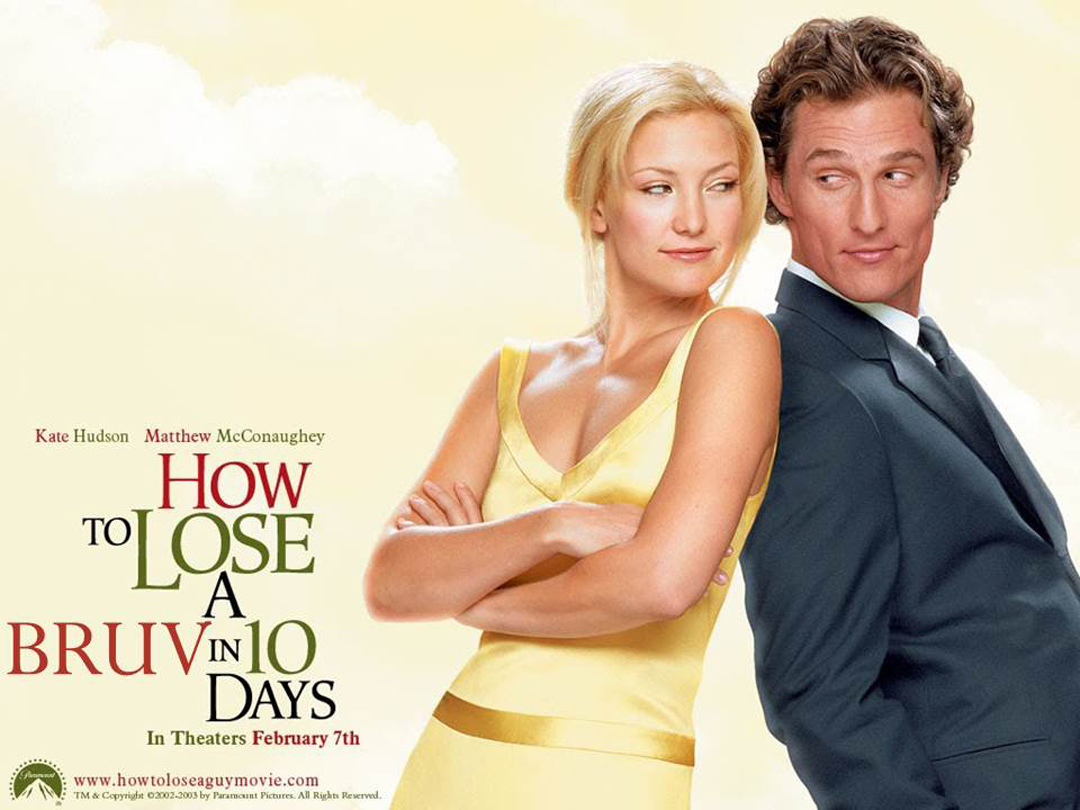 Our little deep-sea project is pretty low tech. We set and deploy lines by hand, mostly judging the depths at which to set our gear by gauging the distance from the shore and angle of the reef. We've had a few lines spool out to 450 m without hitting bottom, which means a solid 5 minutes of hauling up nothing but line, but most of the time we're on target. Our last deep baited remote underwater video (BRUV) worked well, but it was cumbersome and became too heavy for us to pull up by hand.
A few of the creatures recorded on deep BRUVs in 2016:
To ease the pain in our arms we purchased a hand-powered reel, but after just a few hauls of the BRUV, the reel split due to the tension of the line and we knew we needed a better solution. In the spirit of innovation, I contacted our long-term volunteer and go-to handyguy Sam Owen. He built, set, and hauled our previous BRUV, so he knew what kinds of conditions we would be working in. Sam was set to make his annual trip to work with us in Belize in late March, so I sent him a few sketches and requested that the frame be lighter than the previous version and collapsible for transport. Sam got to work and in no time at all, had completely exceeded my expectations on the design, and even was able to construct 2 identical BRUVs. He called the new design "Superleggera," or "super light" in Italian, taking a cue from high-end Italian supercars.
I immediately took BRUV Superleggera I to Honduras for a field trial. Funky current and wave conditions only allowed us to deploy it once, but I was extremely happy with the results and the design.
With the first successful field trial complete, we were excited to bring the second BRUV to Lighthouse Reef Atoll as part of our deep sea arsenal in May. We had set the old BRUV in several locations there last year, but we wanted to explore more of the western side of the atoll to assess the bottom habitats and critters.
The debut of Superleggera II took place with an audience, as we were hosting a group of volunteers from the US during our annual marine megafauna monitoring at Lighthouse Reef. We proudly showed off how easy it was to assemble and deploy from a small boat, and encouraged everyone to take photos of our work. With the new BRUV on its maiden voyage and a brand new temperature depth recorder (TDR) attached, we moved away to tend baited lines in the water close by.
We left the BRUV in place for several hours, and went to retrieve it after all of our vertical longlines had been hauled up. But as we hitched the line onto the reel for its joyous return, we hit a snag. Or rather, the BRUV had. Pull as we may, it seemed that Superleggera II was rather stuck. We tried all of the tricks up our collective sleeves, but nothing would budge the little guy from its place. We finally decided to come back with a more experienced deep-sea crew and some more equipment, and so with a sense of foreboding we set a couple of buoys on the line for later retrieval. One of our guests was kind enough to take pictures of the entire ordeal. She even got the buoys marking the spot, which is kind of like taking pictures of the flowers at a funeral.
Did I mention that it was my birthday? We tried again in the afternoon to no avail, and the next morning a crew set out with a grappling anchor and extra line (I stayed behind because the guys said I made them nervous). When three hours had passed with no triumphant return, I was prepared for the worst. Which was good, because after many hours of pulling and tugging, the line broke off on some coral and the guys came back empty handed. Although we will likely never know exactly what happened to Superleggera 2, we think that because it was so super light, surface currents pushed it under a ledge during deployment. All of our huffing and puffing only dragged the line against the coral and eventually cut the line.
The monetary toll of our misadventure, between the frame, lights, camera, housing and TDR was over $2,500 USD. The human toll was somewhat less, though I've spent happier birthdays; around 30 hours were spent between designing, building, chatting, and ultimately attempting to rescue her.
In the end, it only took one day to lose a BRUV. Sad to say, but we didn't get the movie ending we were hoping for, and Superleggera II is still sitting 260m below the surface just off Long Caye. As this is just a bit past even technical divers' depth range, we don't have many other methods of retrieving her. So, if anyone out there knows any genius billionaire playboy philanthropists who might want to loan us a submarine, please have them contact ivy@maralliance.org.
To end on a happy note, here's some video from Superleggera I in Honduras showing Atlantic cutlassfish and a cheeky gulper shark.
Frame materials: $60
Light housings: $800
Lights: $200
GoPro housing: $300
GoPro: $300
SD card: $35
TDR: $280
Hours spent designing, building, chatting, etc.: 30 +…. not even included in this cost!