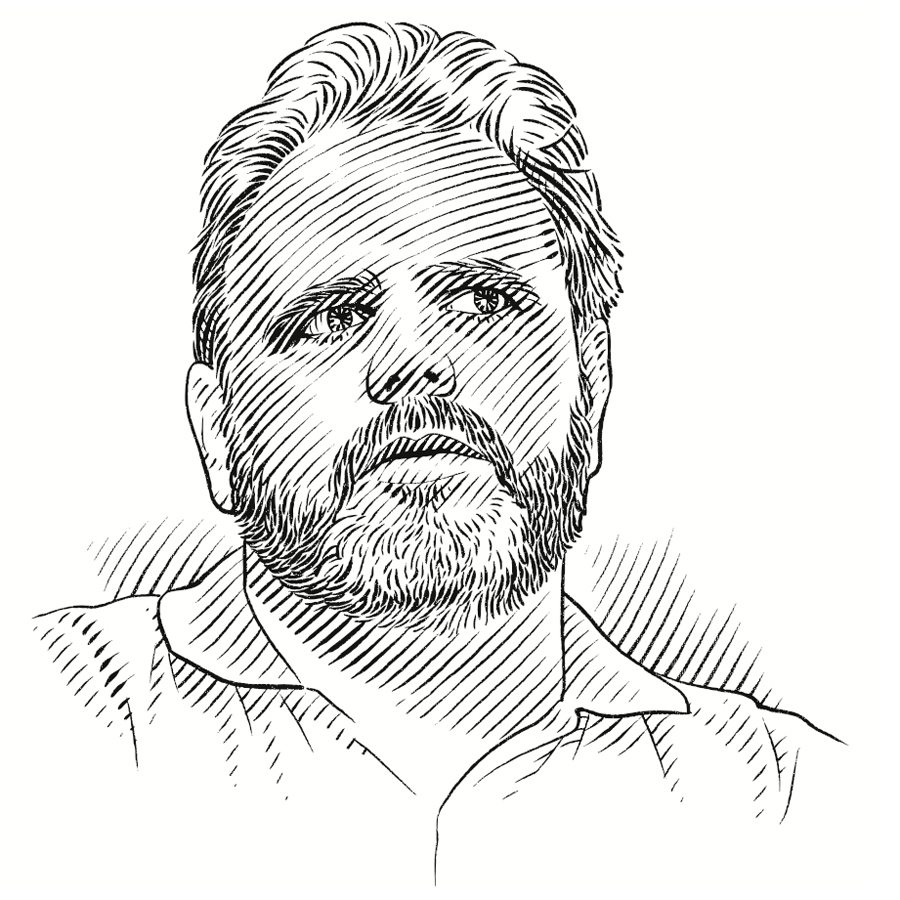 Who I am
I was born in the south of England back in the 1970s and probably saw the ocean within the first few days of my life since my grandparents' house overlooked a shipbuilding yard in Southampton. For my summer holidays I went to North Wales, where I fished for mackerel and swam in the Irish Sea. This triggered an interest in the environment that led me to a life of working from the highest parts of the Himalayas to the turbulent Arabian Sea, from chasing pheasants to counting turtles.
Where I work
Being employed by one of the largest conservation organisations in the world is a dream come true: I get to see the planet's most interesting places and am paid for it! One of the challenges I was given two years ago was to start a marine programme for WWF-Pakistan – a daunting task as the coastline of Pakistan, albeit spectacular, presents a multitude of difficulties. I started with a grant of US$5,000 that has now blossomed into regional funding to the tune of more than US$500,000. The Save Our Seas Foundation's (SOSF) mobulid ray project is one of several exciting undertakings that are helping us to build up our knowledge of what is going on along the coastline. My dream is to see a marine protected area set up and supported by local communities, which is the only way to make such an area work. I also dream of swimming with an Arabian humpback whale! Each day I learn something new about working with wildlife – the natural world constantly surprises me and reminds me why our work is so important and how much we don't know. I also believe strongly that it's the smaller projects that bring the most value to conservation rather than the huge multi-million-dollar ones that get dragged down in paperwork. Size does matter, but in this case smaller is better.
What I do
Very little is known about Pakistan's coastline, and what is known is based on old records. Both the Arabian Sea and the Indian Ocean wash the shore, which results in a high diversity of life forms, ranging from microscopic phytoplankton to massive Arabian humpback whales. My project looks in particular at the manta rays that are found along the coast and the gill nets in which they become ensnared. The gill net is appropriately called 'the wall of death' as nearly everything that hits it dies. Fish, dolphins, sharks – you name it, they suffer and ultimately drown. The only marine animals that survive are marine turtles, which fortunately are returned to the sea. We know that a large number of fishing vessels deploy gill nets, but we can't immediately stop the use of them because thousands of fishermen depend on them for their livelihoods. But we also know that if we don't take action against them soon, we are going to lose more and more marine biodiversity. One day there will be no more dolphins or whales swimming in Pakistan's waters. Our project is giving us the baseline information we need to make a strong case against the continued use of gill nets. It also enables us to put together a strategy and action plan to save manta rays, the gentle giants of the seas. Once we have an idea of how many marine animals are being caught, as well as where and when, we can go to the scientists and government and explain why it is so important to change the status quo. We have to put a stop to fishing with gill nets and provide the fishermen with an alternative so that they can still feed their families. We also hope to raise awareness about manta rays. Not many people know that they are found along Pakistan's coastline, but the more these amazing creatures are talked about in the news and on social media, the easier it will be to persuade top decision-makers to enforce the necessary changes to laws and commit funds to the protection of marine resources. It will be a long journey to save these animals and we are just at the beginning of it. But it is crucial to have insight into the challenges that marine life is facing before we start our campaign for long-term conservation.