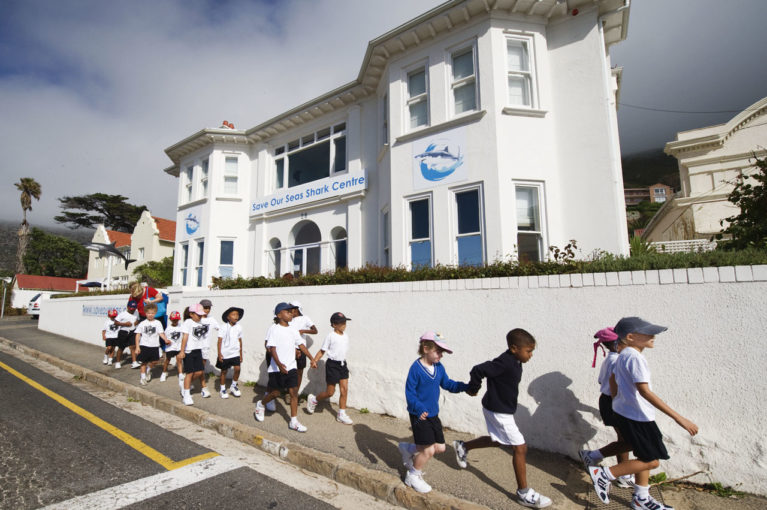 The SOSF Shark Education Centre is an attraction not to be missed. It boasts a carefully selected collection of state-of-the-art exhibits that ensures that children and adults are able to learn through play and exploration, with each of their different senses engaged. This facilitates a truly immersive and stimulating educational experience while they are having fun.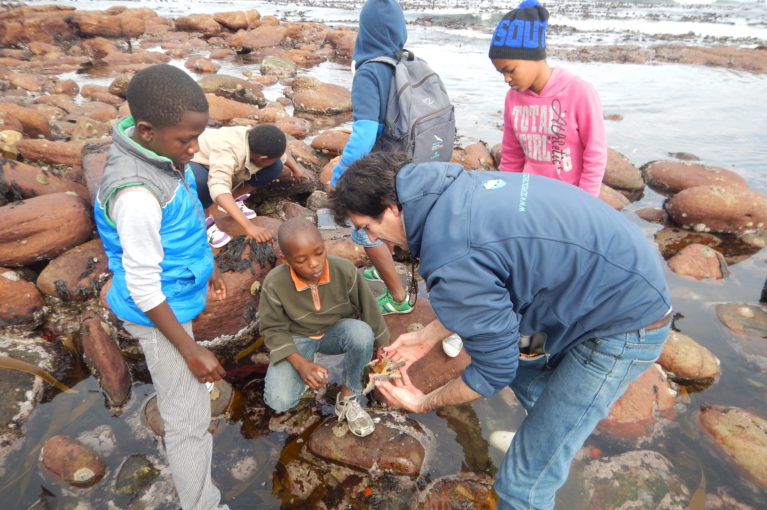 We connect the public to the marine environment through experiential education programmes that focus on sharks and local marine ecosystems in order to nurture ocean awareness and environmentally responsible actions.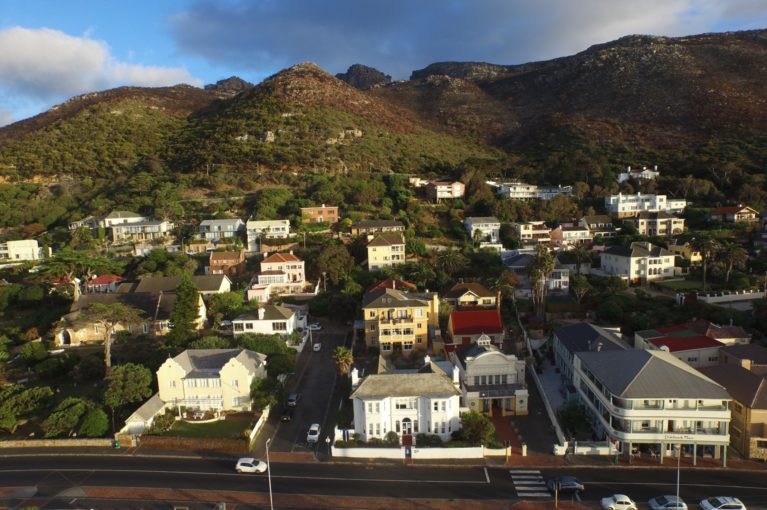 Opening times:
Monday – Thursday 14h00 – 16h00.
Address and directions:
29 Main Rd, Kalk Bay
Cape Town, Western Cape, South Africa
Tel: +27 (0)21 788 6694
---
SOSF Shark Education Centre Blog
Apart from a tiny, competitive minority, nearly all people who surf do so for one simple reason – to have fun! In our last few…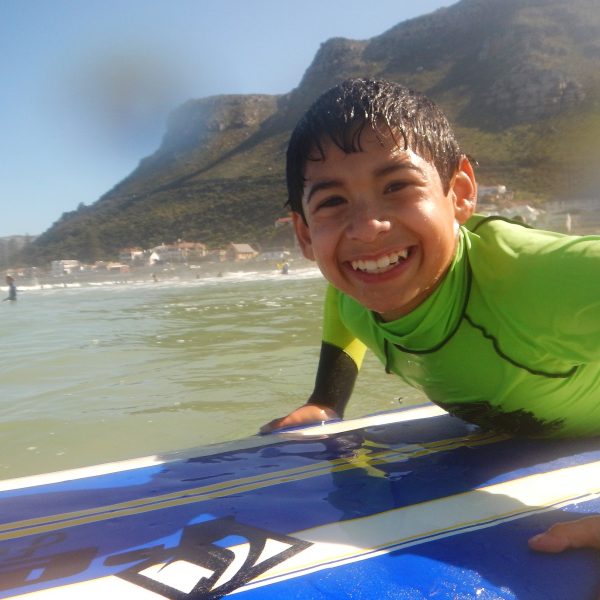 Most people who surf do so because it's fun. But it's only fun as long as you are safe. The last post on this topic…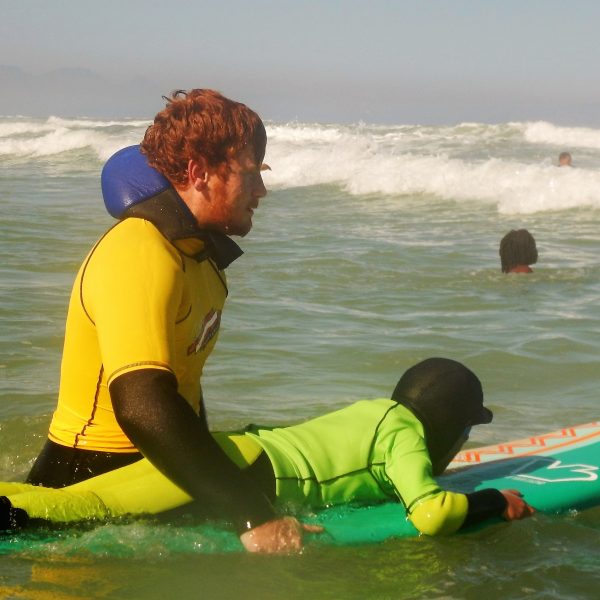 In the surfing component of our Marine Explorers programme, our aim is to develop water-confidence and a love for the oceans. We are not focussed…
"The best way to learn to surf is to just get out there and do it", is the advice that many experienced surfers have…