'School's out for the summer… School's out for ever!'
(lyrics from Alice Cooper, 1972)
Well, not quite! But certainly end-of-year summer school holidays are upon us. Here at the Save Our Seas Shark Education Centre, we can feel vacation in the air with the end of all our school programming (and the start of our holiday clubs! For more details about them, see our Facebook page http://on.fb.me/1uZ93hD.
It seems like an appropriate time to look back over 2014 and think about all the different schools that we engaged with – either they visited us or we visited them. And looking through our photographs from the year, I am struck by the huge number of faces shining with wonder and excitement. Ranging from three-year-olds to teenagers, they came from all areas of Cape Town (and South Africa!), from different backgrounds, religions, cultures, races, income levels – one and all, they're fascinated by the sea.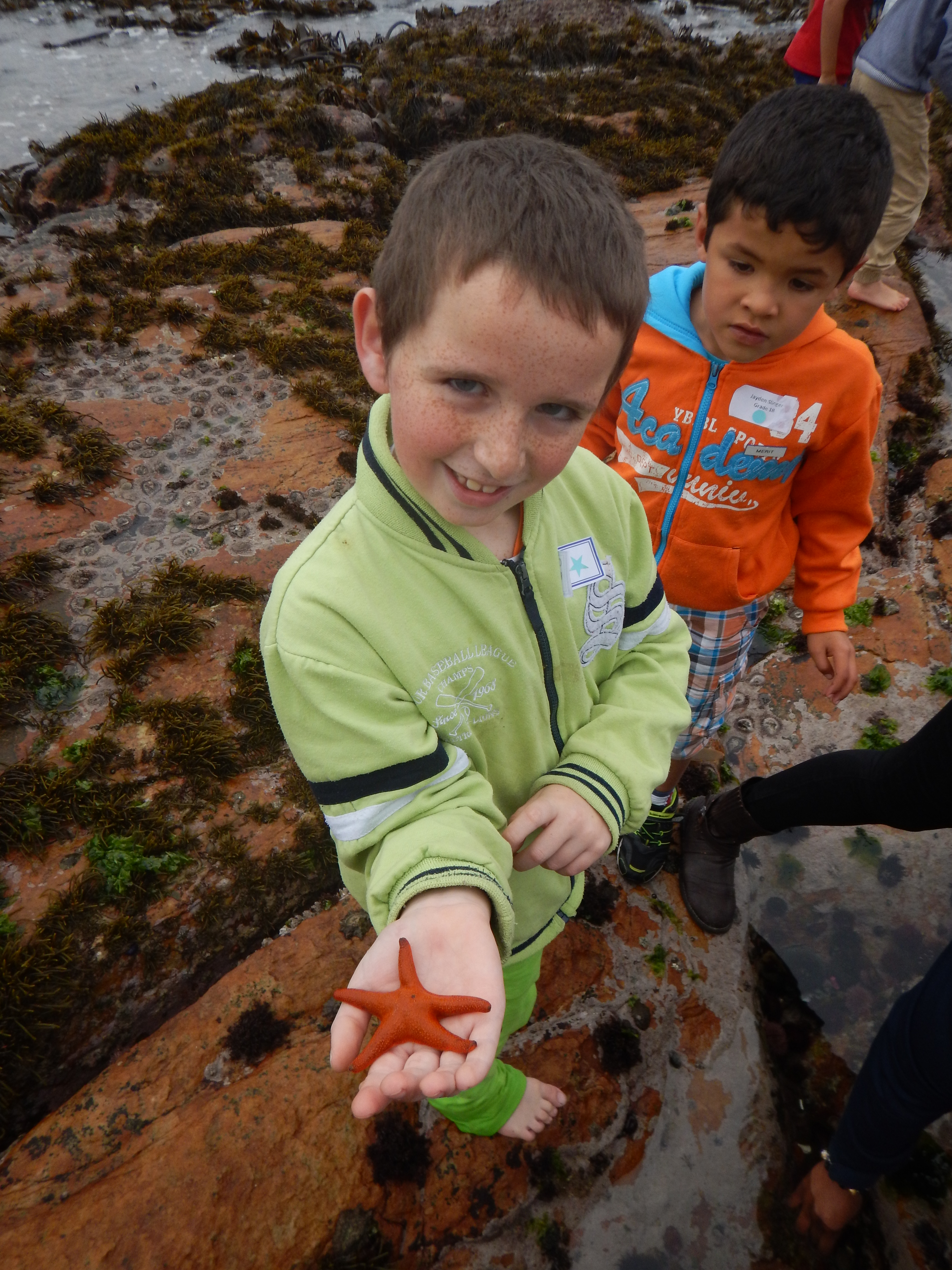 Whether it was watching children exploring the rock pools of the Dalebrook Marine Protected Area, listening to exciting talks about sharks, watching some amazing footage from underneath the waves, discovering the creatures in our big aquarium tank or handling bio-facts like shark teeth, skin and jaws, I can safely say that our year has been full of inspiration and reward. And hopefully we have some new ocean champions out there spreading the word!
We wish everyone a safe, happy, exciting summer holiday full of rest, relaxation, family and fun – and, of course, some sun, sand and SEA.