On Friday 27 November, six young women gathered in Cape Town for the time of their lives completing the Save Our Seas Foundation's Youth Ocean Ambassadorship programme.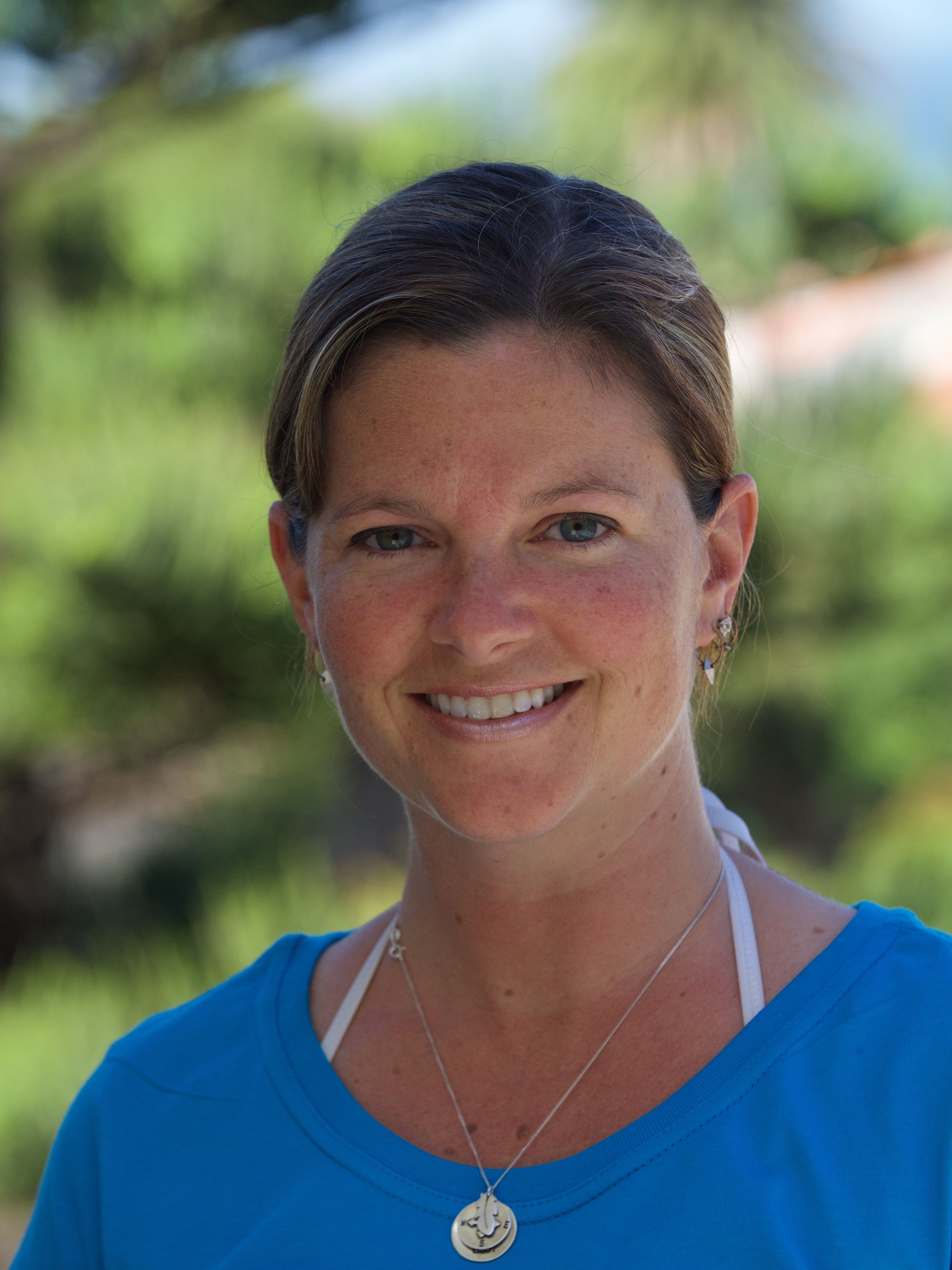 As an educator, I have committed the past 20 years of my life to environmental education, with an emphasis on marine science. I am passionate about incorporating ecological teaching and learning, systems thinking, and emergent and place-based approaches into the development of environmental education programmes. In 2012 I moved from the United States to South Africa and began working as an environmental education consultant for organisations such as the Save Our Seas Foundation, Lapalala Wilderness School and the Niassa Carnivore Project.
The idea for the Youth Ocean Ambassadorship programme was sparked while I was working for the Save Our Seas Foundation in the Seychelles. Many young people loved their experience with the Island School Seychelles, but wanted to know how they could stay involved. This is a pattern that I have noticed before during my time as an educator. Youngsters between the ages of 17 and 20 are at a crucial crossroads in their lives, making huge decisions about the way forward in their professional pursuits. So many of them say they want to go into marine science, but are often daunted by the rigorous academic demands that come with that career choice. And many leave the field before they even get started. Through this programme, I want to showcase some of the avenues on the map of marine science careers. We will explore not only marine-related research, but conservation, education and tourism as well.
The Youth Ocean Ambassadors
Jaymee Clarisse
'I am really looking forward to the YOA programme and to learning more about marine ecosystems and discovering the different types of careers in marine science.'
Jaymee is 17 years old and from the Seychelles. A pupil at the Belonie Secondary School when she heard about the SOSF Island School Seychelles, she loved learning about marine life and conservation through its programmes. The following year she was chosen to participate in the D'Arros Experience, where she learned even more about marine ecosystems and decided that she definitely wanted to pursue a career in marine biology. She is currently at the School of Advanced Level Studies in the Seychelles and would like to study marine biology at university.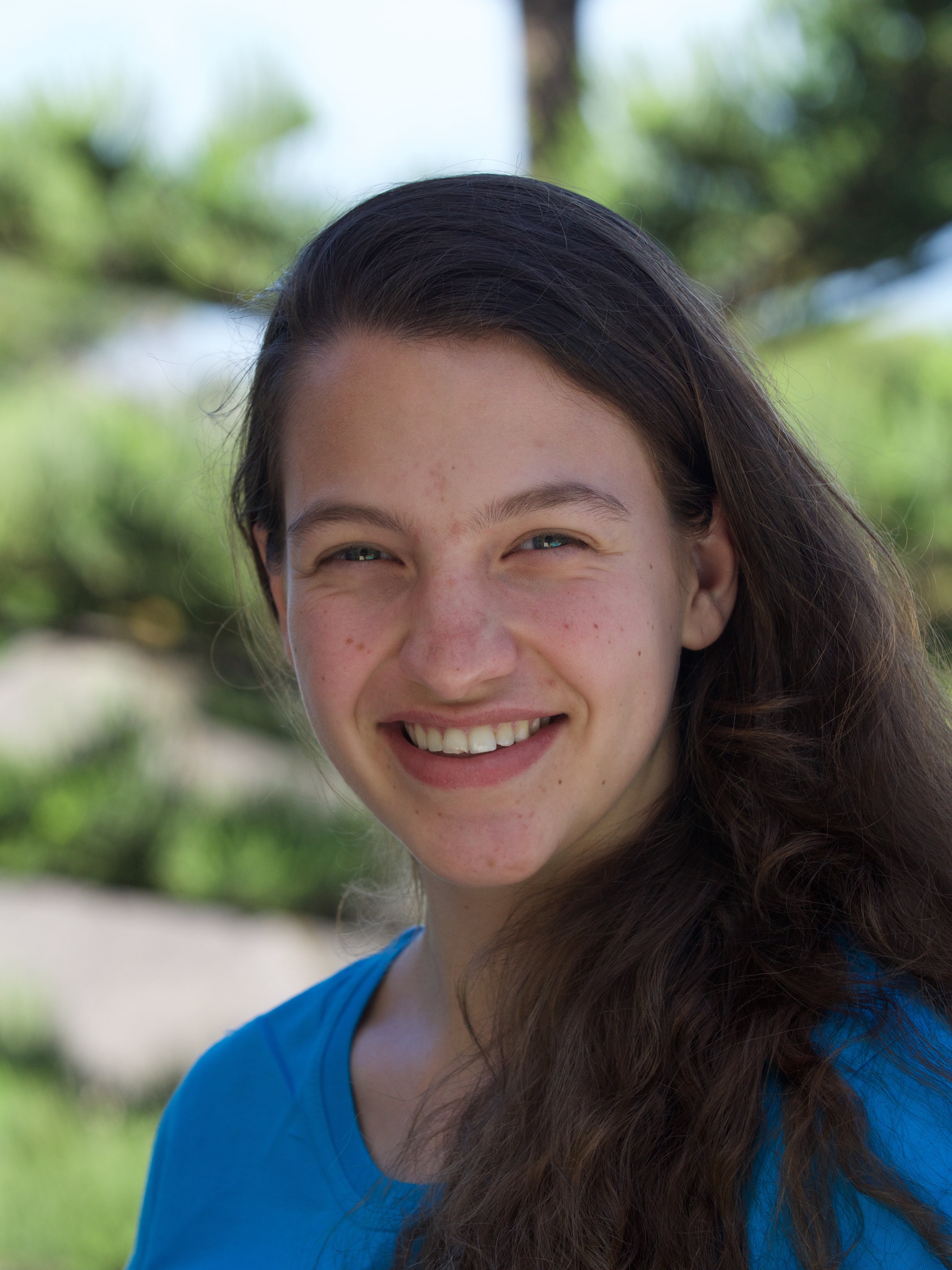 Casha de Vos
'I am excited to work with the people attending the YOA programme. I'm looking forward to learning more about our oceans, and I can't wait to find out about the careers marine science can offer.'
Casha is 18 years old and grew up on a farm near Pretoria, South Africa, until her family moved to Cape. She attended Jan van Riebeeck High School, and it was there that she learned about the Two Oceans Aquarium's Young Biologist volunteer programme. She applied immediately and has been volunteering at the aquarium since 2013. She was so amazed by what she learned in those few years that she decided to study marine biology and oceanography at the University of Cape Town.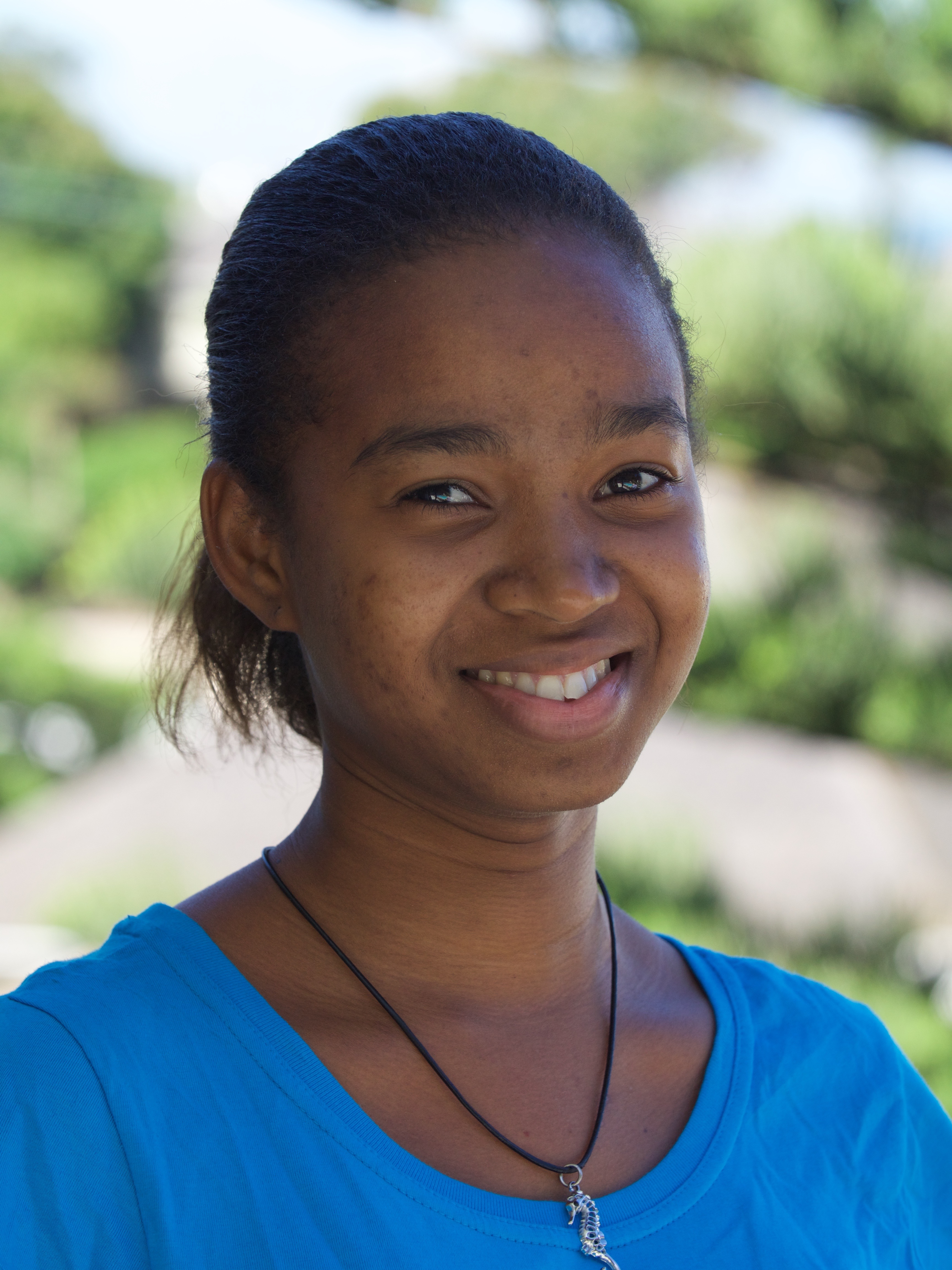 Irma Dubois
'I am excited to be discovering a whole new world in the marine environment and working together with new people – sharing knowledge, having fun and developing as an individual and a future scientist.'
Twenty-year-old Irma is from the Seychelles. She has always been fascinated by the marine environment and as she grew, so did her love for it. Since snorkelling for the first time in 2012, she always jumps at the chance to be in the water. Through educational programmes and online research, Irma has developed her knowledge of the threats to marine habitats and animals. She is now studying environmental science at the University of Seychelles and hopes to specialise in marine science.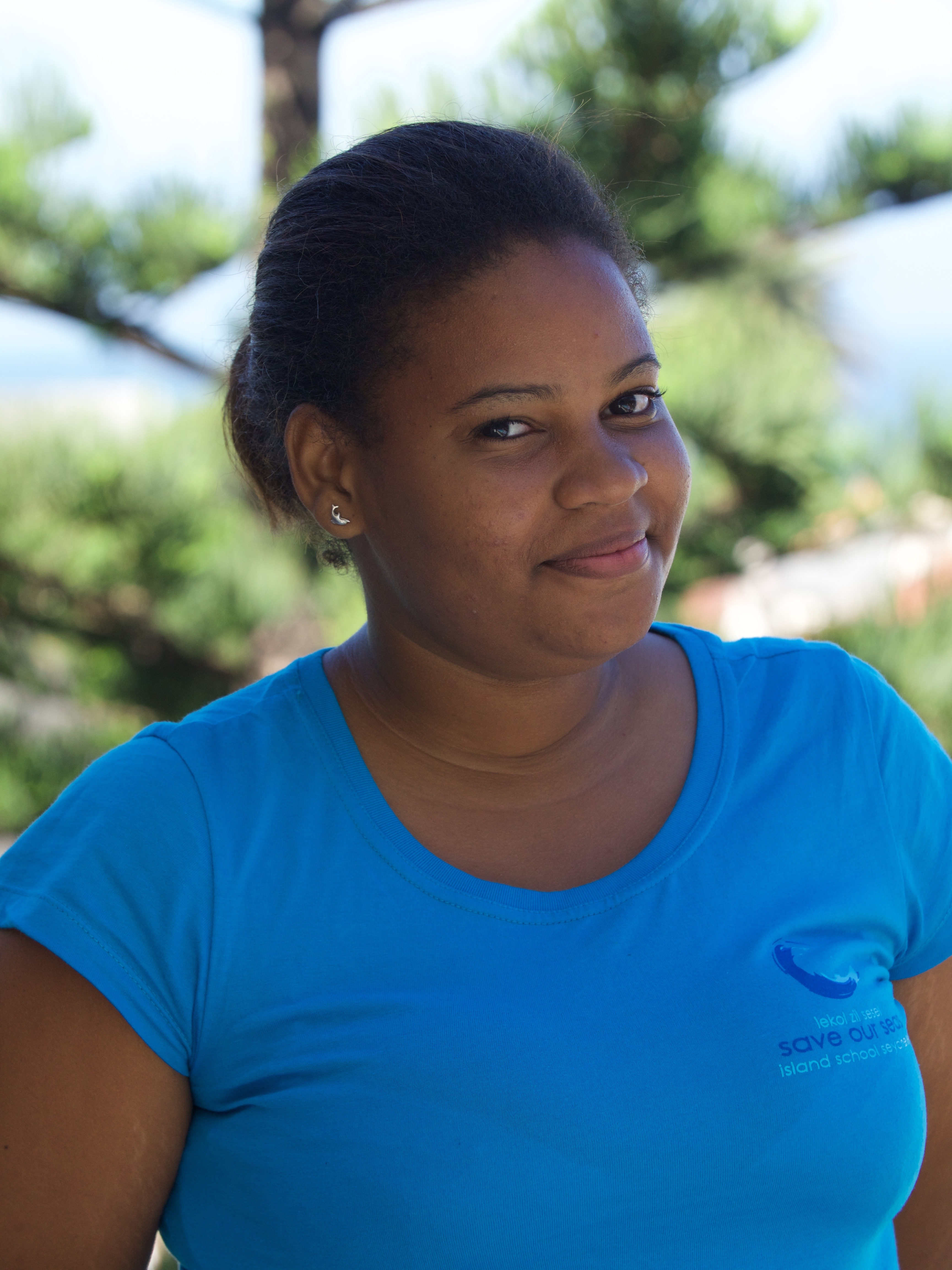 Anthea Laurence
'This programme is an excellent and timely opportunity. I have just finished my A-level studies and I am about to decide on my career. This programme will give me a glimpse into what I can expect of marine science and will inform my decisions about my future profession. Learning about the conservation practices of another country will also be a great experience.'
Anthea is 18 years old, lives in the Seychelles and has recently completed her A-level studies at the School of Advanced Level Studies. She is passionate about the ocean and its inhabitants and has fond memories of going to the beach with her parents. Participating in the activities of the Island School Seychelles ignited something deep within her and has taught her that marine life is in danger because of human actions. She feels she is among the few young people in the Seychelles who promote the conservation of marine life.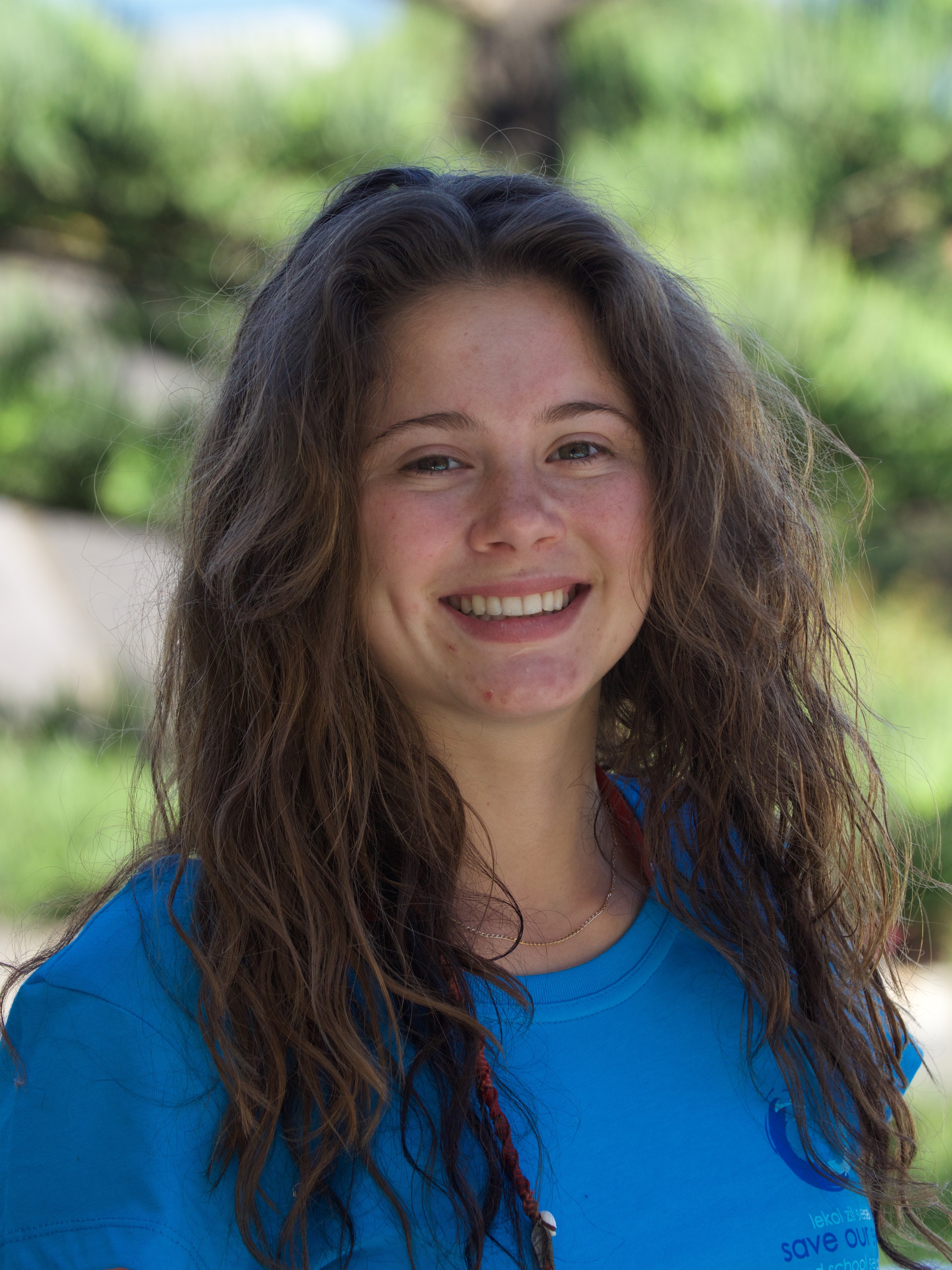 Genevieve Rochecouste
'Learning about the ocean by the ocean is the best way to do it. Getting wet in the surf, being taught by knowledgeable teachers and feeding off other fresh, enthusiastic individuals is the atmosphere I am thoroughly looking forward to!'
Gen is 20 years old and, although born in the UK, grew up mainly in Johannesburg, South Africa. Her interest in aquatic life brought her to Cape Town, where she is happily putting down roots. In 2014 she spent her gap year as a volunteer at the Two Oceans Aquarium, which was an invaluable experience. This year she is studying at the University of Cape Town.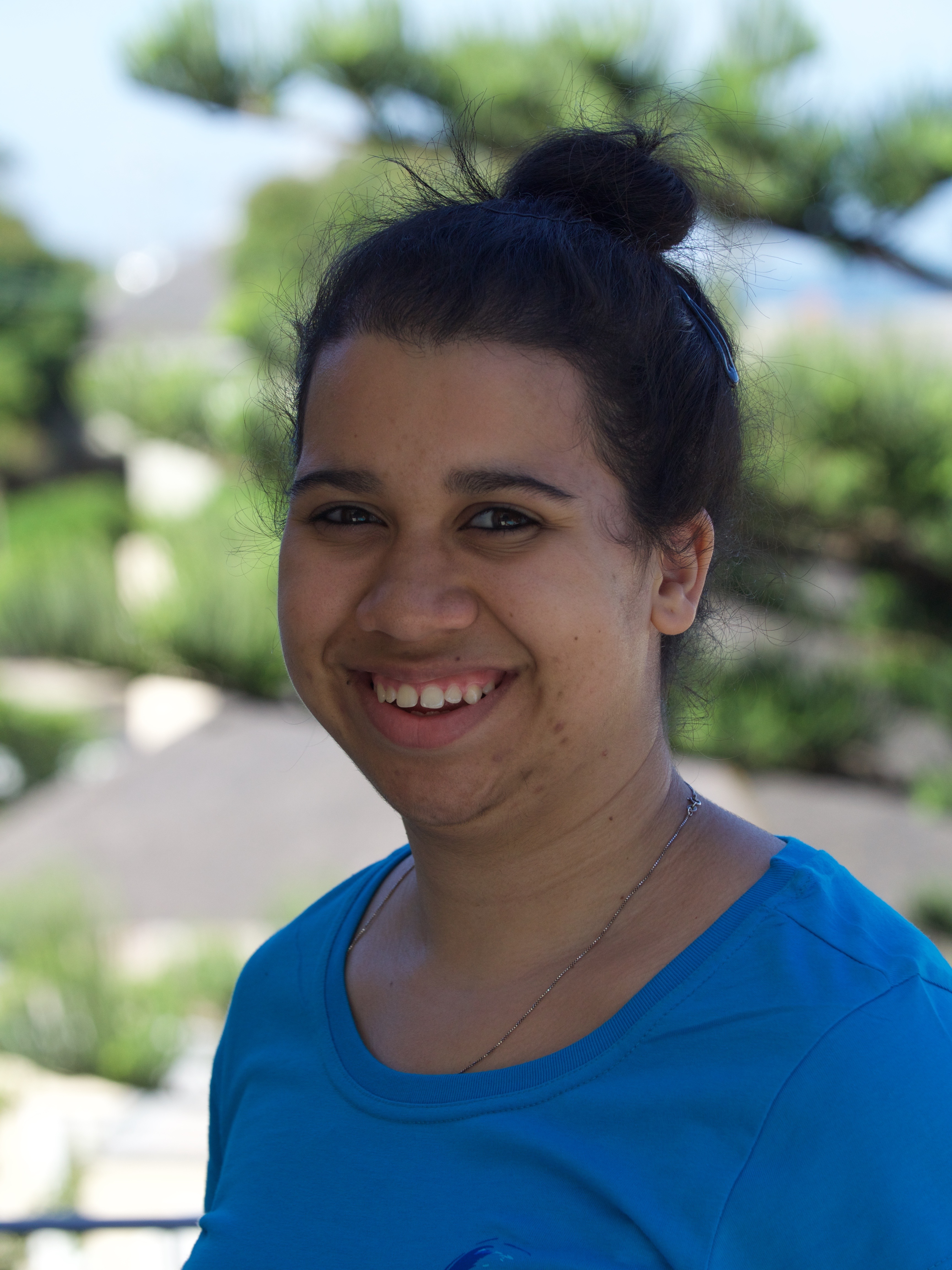 Thaakirah Saamai
'I am extremely excited about taking part in the programme because it is an amazing opportunity. It will enable me to expand my own knowledge and in turn expand other people's knowledge as well.'
Twenty-year-old Thaakirah has been obsessed with the ocean her whole life. When she was younger, her family often camped by the beach. It is because of her parents and her two older brothers that she became passionate about conservation and educating people about the ocean. At the age of 16, she took part in the Young Biologist course at the Two Oceans Aquarium in Cape Town, South Africa, and as a volunteer was able to educate people from all around the world about the beautiful animals and plants along South Africa's coastline.