Last term the SOSF Island School Seychelles once again launched the application process for its Marine Explorers Programme. The two-week programme introduces young people aged between 11 and 17 years to the marine environment, enabling them to explore different coastal habitats and discover the animals that live in them.
We visited the public secondary schools on Mahé and Praslin and spoke to some 400 students about the upcoming programme. The response was excellent: we received 98 applications from students at nine different schools. The answers the students gave were then judged by representatives from the Save Our Seas Foundation, the Ministry of Education and the Seychelles Natural History Museum. Many of the applications came from worthy winners, but finally our new group of 18 students was selected.
These enthusiastic students recently completed their first week of the Marine Explorers Programme and will go on to tackle the second part of the course in a few weeks' time. We'll write more about their adventures then, but for now we would like to share some of their responses to the question on the application form: why do you want to join the Marine Explorers Programme?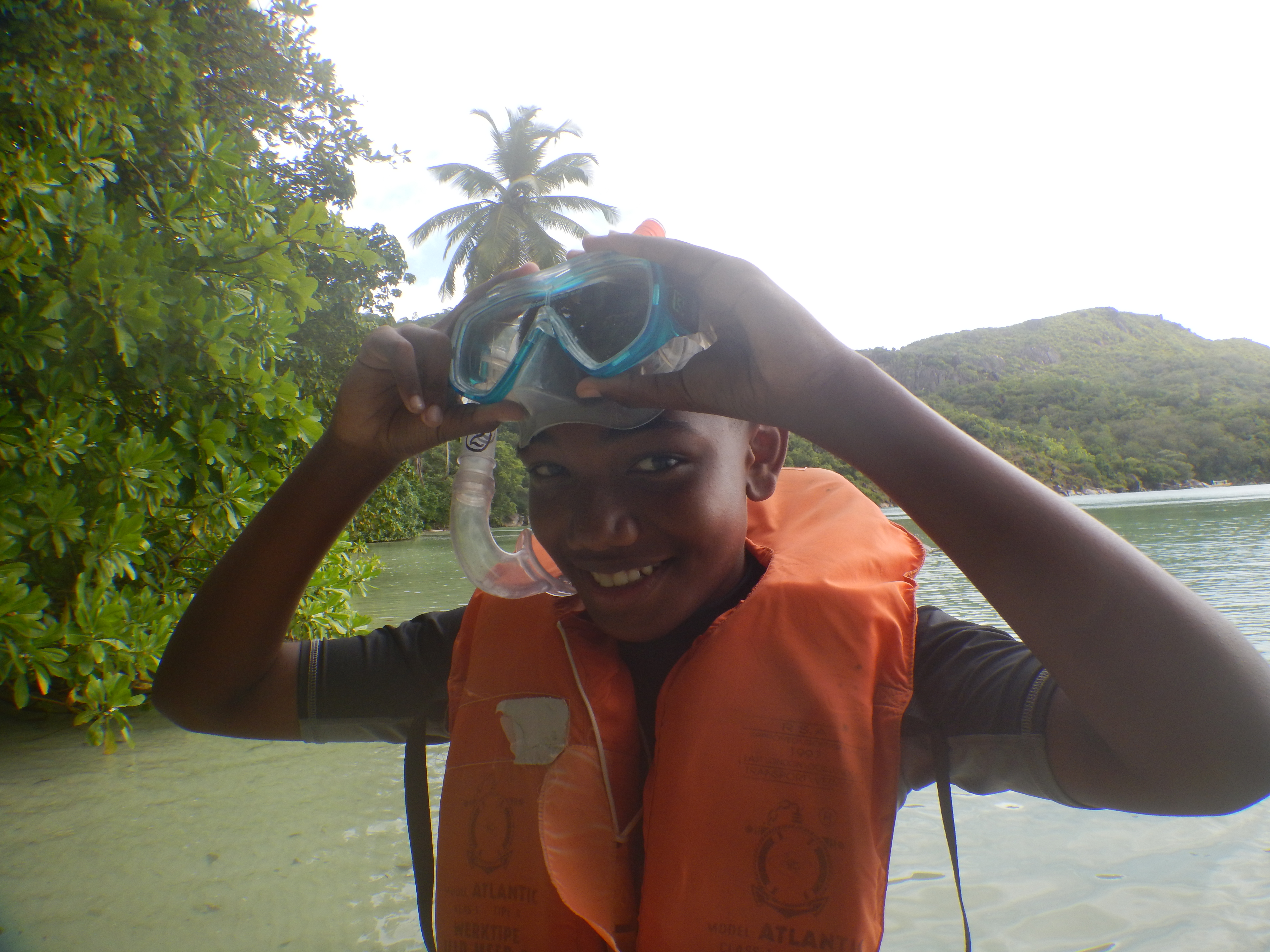 'I've been interested in the environment and protecting it from a young age. Many of my essays during my first year in secondary school were centred on it. I even suggested in one of my essays that it would be good to have a subject teaching how to protect it. When I heard about the Marine Explorers Programme, I realised that this area is ideal to pursue my dream to make a difference concerning our environment.
– Israel Alcindor, 15, Plaisance Secondary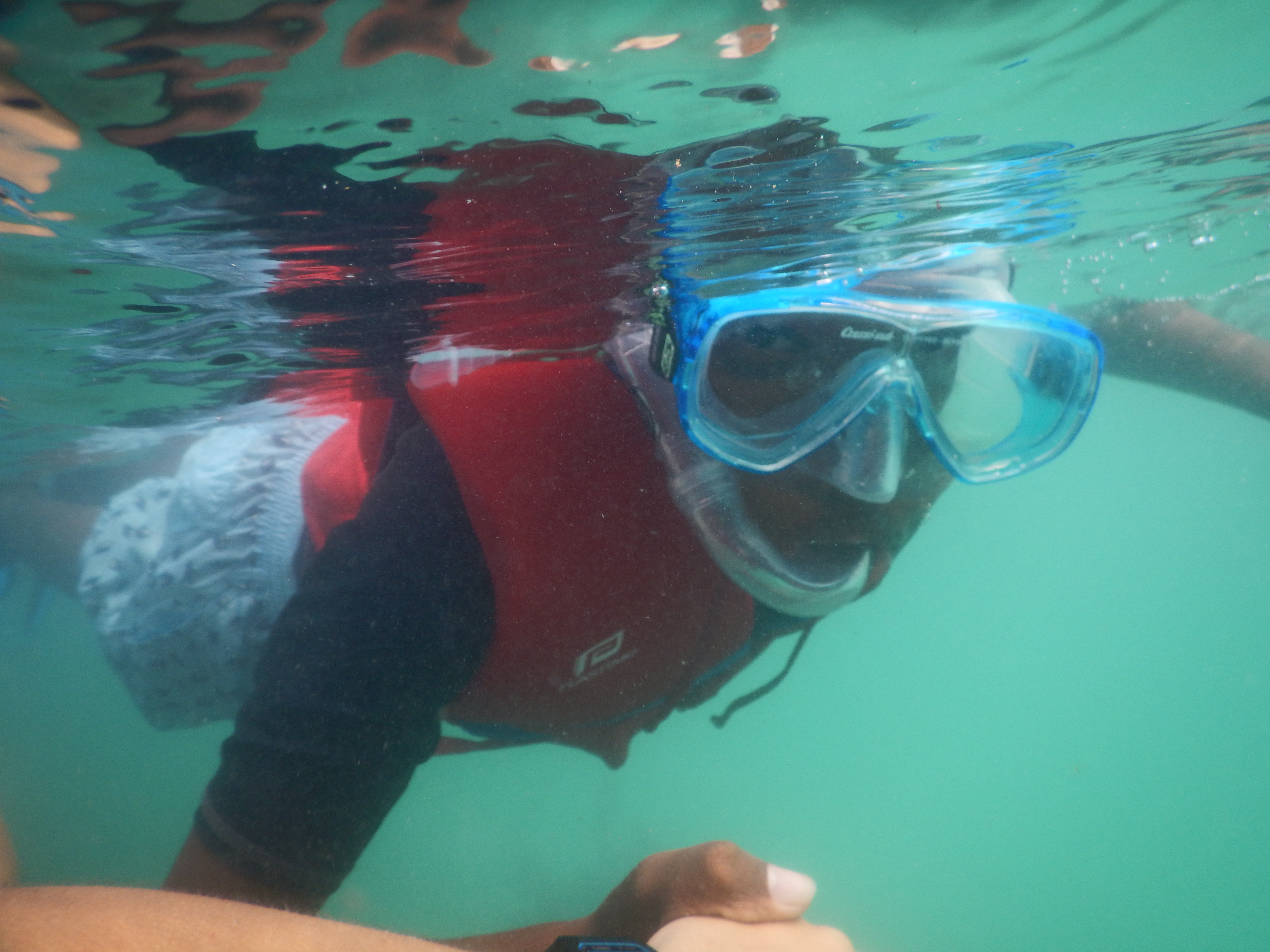 'Joining the programme would help me to know the ocean clearly. I've always want to become a marine biologist, and by attending the programme, I will be able to have some basics to know how to react, talk and interact with other people, and this might be a great opportunity for me since I've never had a chance to participate in one of these activities before. Biology is one of my favourite subjects at school; I love animals and enjoy their beauty every day of my life.'
– Peninnah Bijoux, 15, Beau Vallon Secondary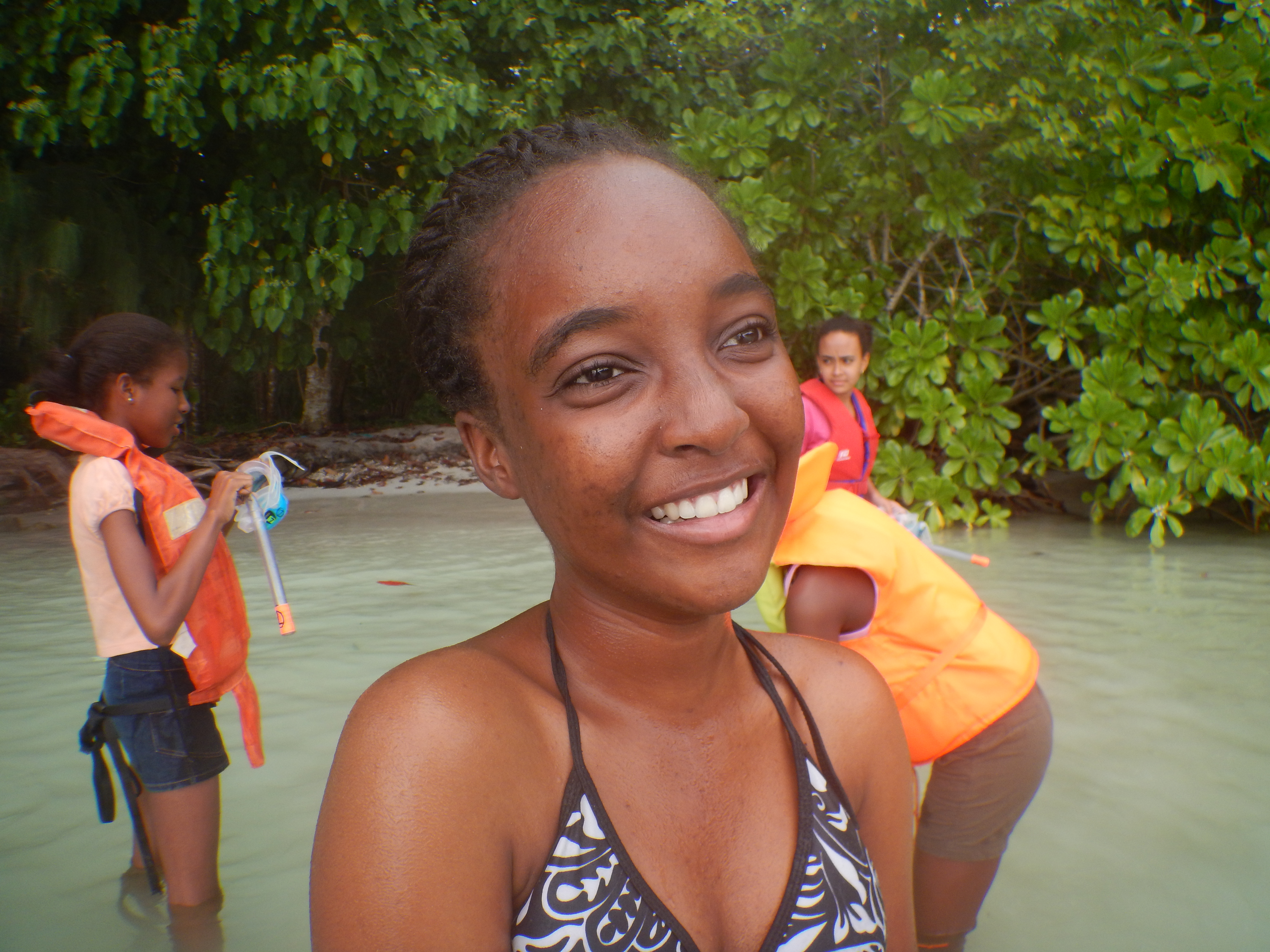 'I want to make good use of my school holidays by learning about something that is of great interest to me and [it will be] an opportunity to discover the ocean, as I aim to take up a career in marine biology in the future.'
– Marielle Corgat, 14, Plaisance Secondary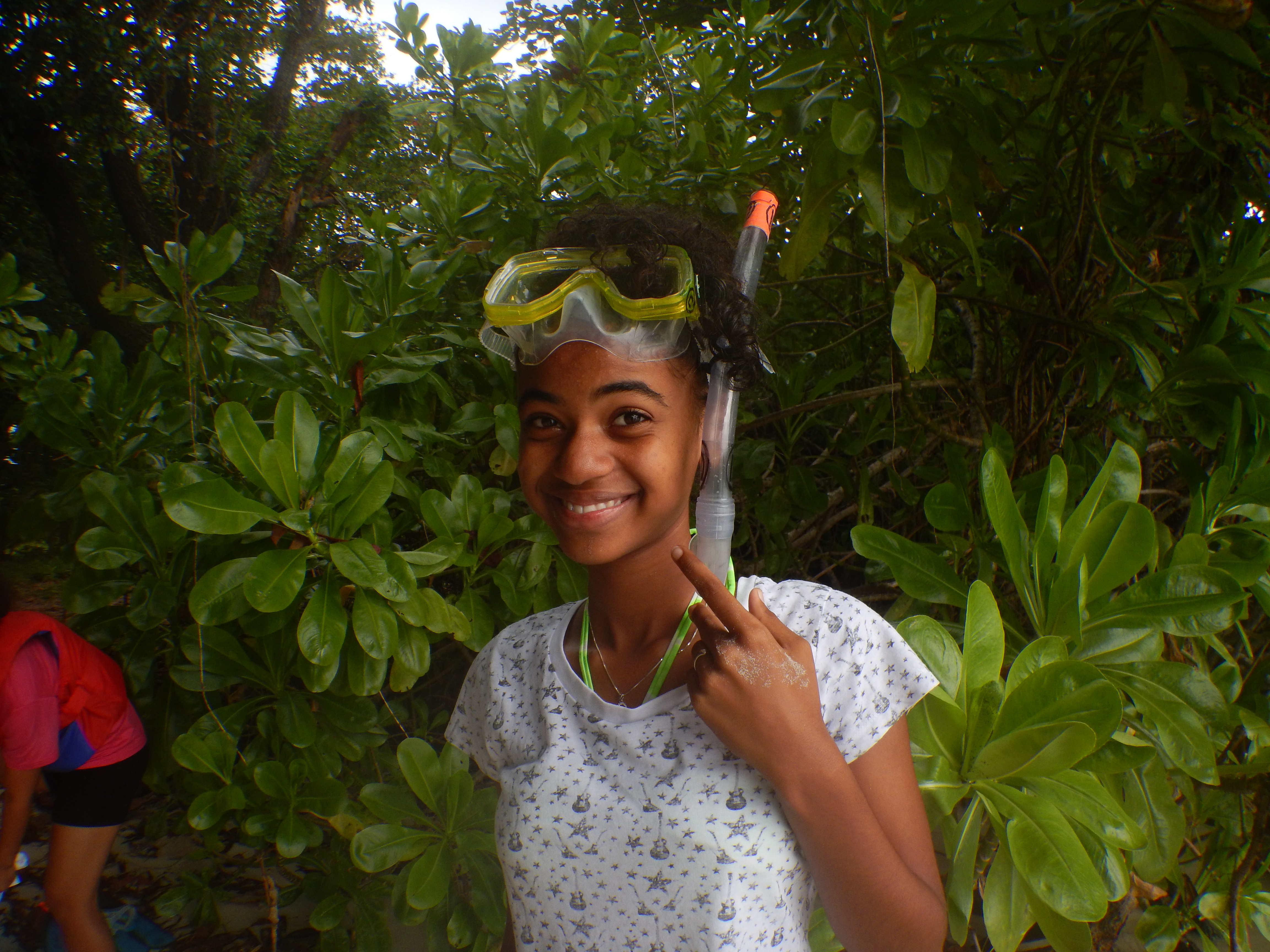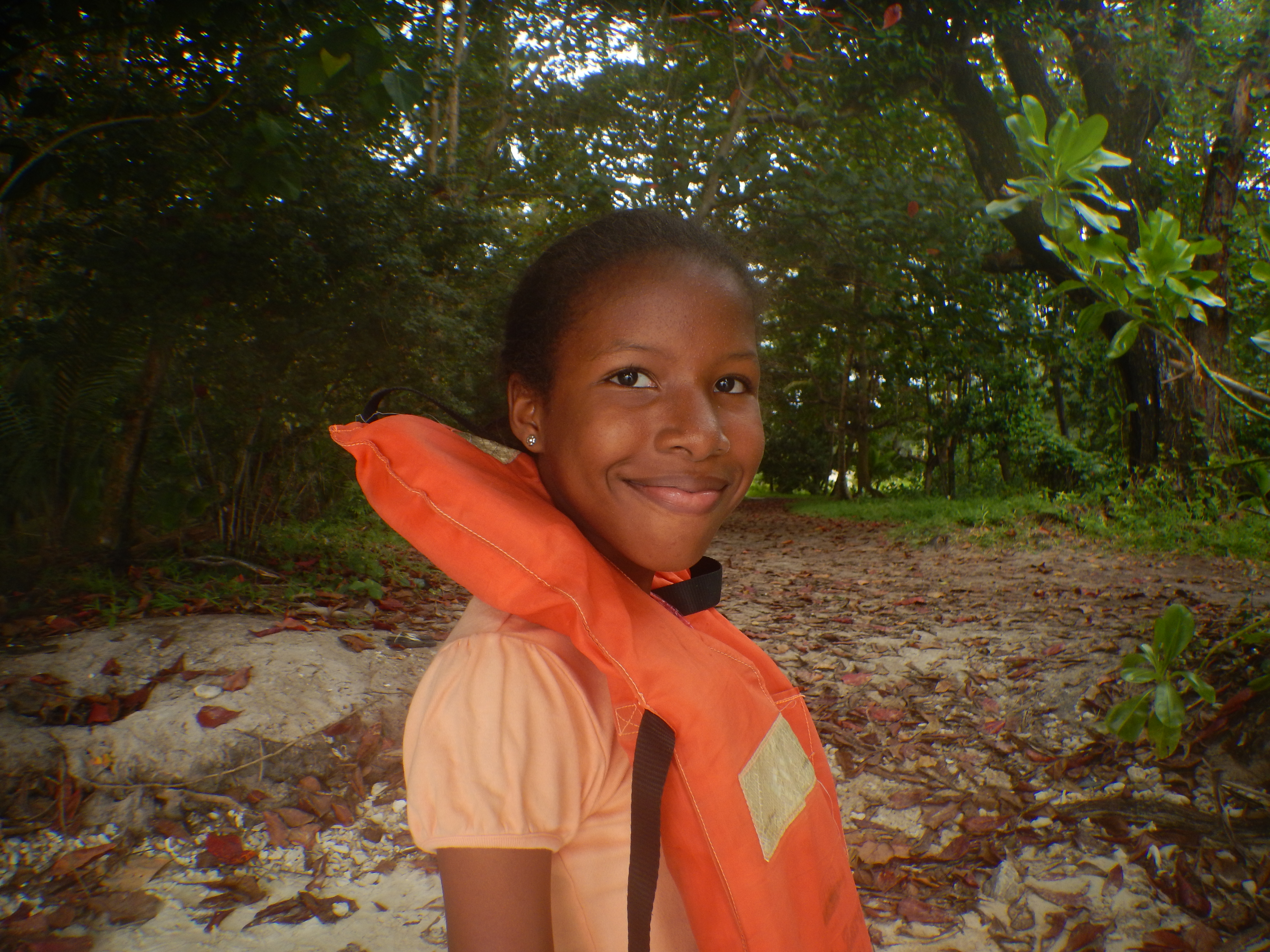 'I love the ocean and I always wanted to go snorkelling and with the Save Our Seas programme it will help me fulfil my dream. Second of all, it will help me to know more about the ocean. As Seychellois, we are lucky to have a magnificent ocean and I would like to use the time to explore it.'
– Samreena Dufrene, 13, Belonie Secondary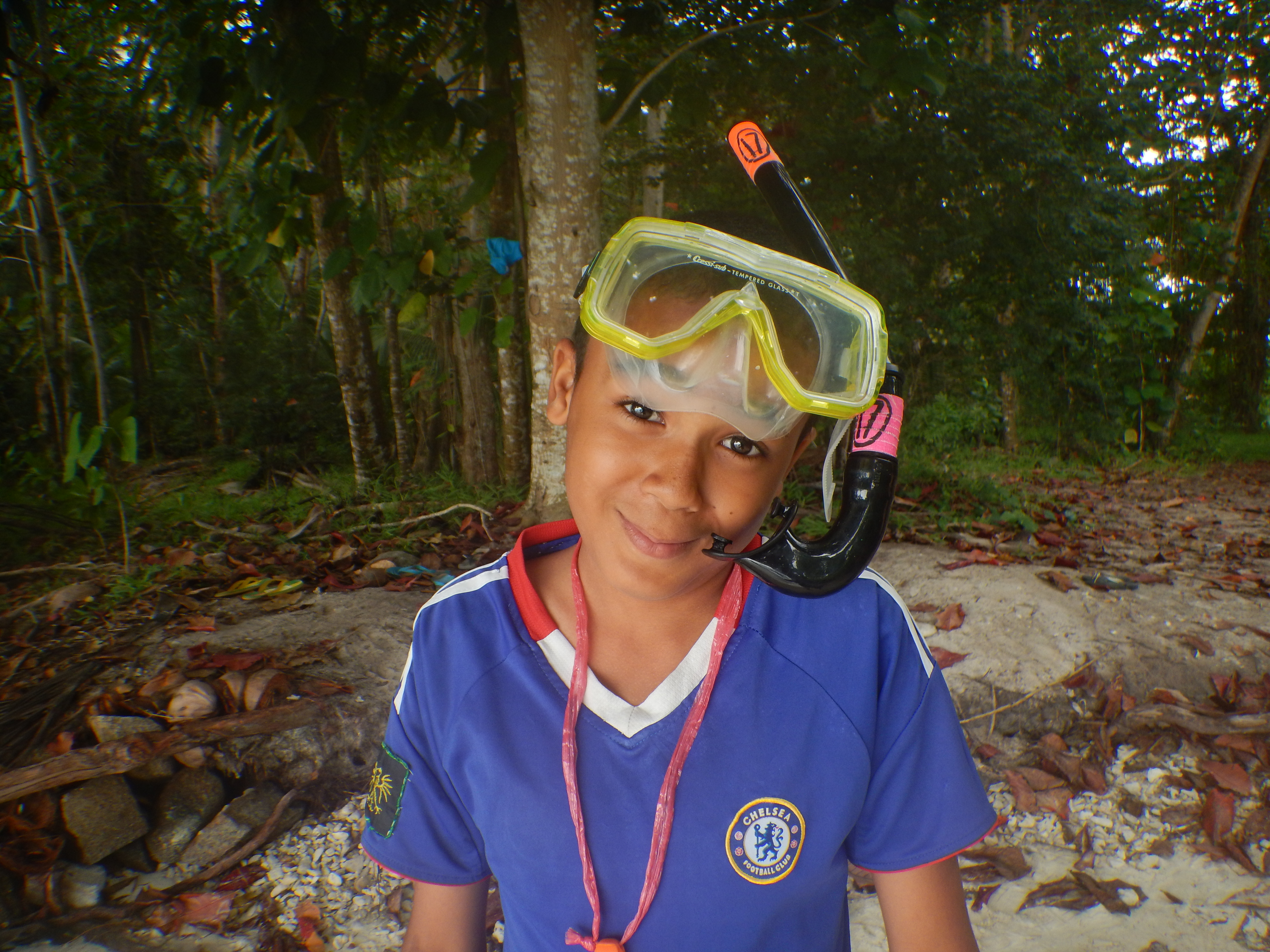 'I am certain it is going to be an interesting, fun, adventurous and educational activity. I want to upgrade my knowledge so as to better equip myself with interesting facts about the seas and the oceans that surround us that we take for granted. I have always been interested in the sea, especially when there is a programme about the sea on TV showing under the sea, I will watch it with my mouth wide open and saying "Wow, it's beautiful".'
– Shaun Fred, 12, Pointe Larue Secondary
'I want to join the Marine Explorers Programme to explore the sea and also for me to know what kind of fish there are in our beautiful sea. I also want to explore the different types of shells and corals. I want to find out all the secret species in the sea and this activity will help me in my studies at school to improve my knowledge and get better results in that subject. This will make me creative and connect my ideas with my art projects. Exploring the sea was always my dream and that programme will give me the opportunity to fulfil that dream.'
– Anissa Tirant, 13, Belonie Secondary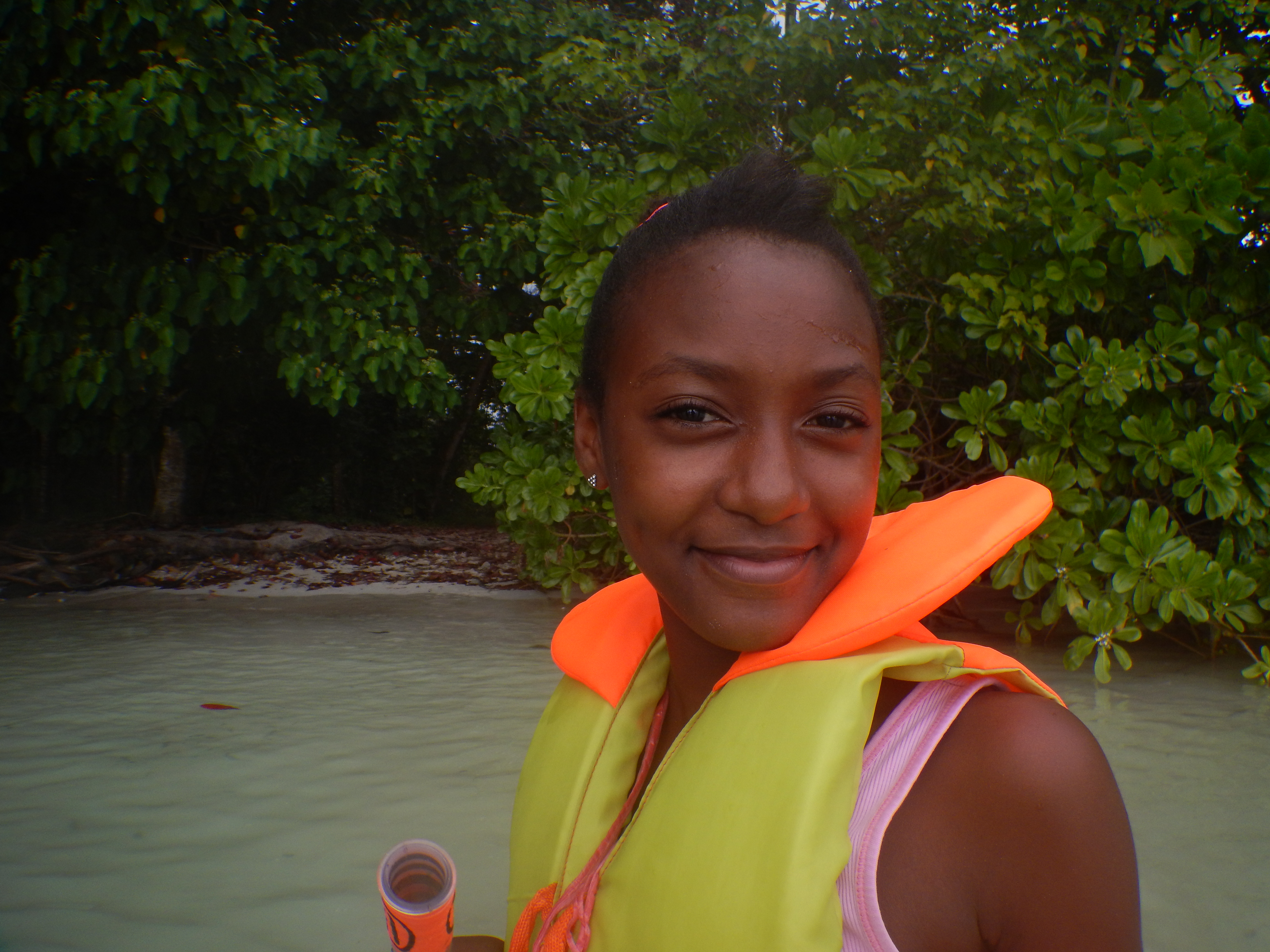 We were impressed with the students' enthusiasm and their detailed reasons for wanting to join the programme. We hope they enjoyed their first week as marine explorers and that it lived up to their expectations.