The Save Our Seas Foundation seeks a
Public Relations Officer (100%)
for SOSF Headquarters in Geneva, Switzerland
to cover shark, ray and other marine conservation issues. Working with leading scientists, policy analysts and communication colleagues, (s)he will generate articles and multiple other editorial projects in the field of marine conservation. The position requires interacting with staff, scientists, media, government and organisation officials around the world by telephone and email.
The ideal candidate is committed and enjoys working in a small and international team. We are looking for an individual who is passionate about marine and conservation issues. S(he) will report directly to the CEO and will work out of the Foundation's headquarters based in Geneva, Switzerland.
  Roles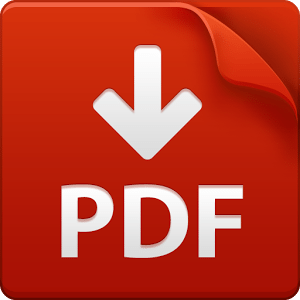 • Advise on, plan, develop, deploy and implement PR strategies;
• Manage the PR aspect of a potential crisis situation;
• Liaise with, and answer enquiries from media, government bodies, individuals and other organisations;
• Research, write and distribute press releases to targeted media;
• Monitor, collate and analyse media coverage;
• Write and edit in-house magazine articles, case studies, speeches, articles and annual reports;
• Devise, coordinate and supervise the production of publicity brochures, handouts, direct mail leaflets, promotional videos,
photographs, films and multimedia programmes;
• Maintain, update information on the organisation's websites and engage with users on social media networks;
Profile
• Master degree in public relations (journalism or communication) or relevant field;
• 4-6 years of experience in PR and news media;
• Fluent in English and French (spoken and written);
• Excellent communication, interpersonal and writing skills;
• Drive, competence, flexibility and a willingness to learn;
• Ability to cope with pressure;
• Creativity, imagination and initiative;
• Excellent teamwork, analytical and problem-solving skills;
• Available to travel and respond to situations immediately;
• Swiss citizens, B or C permit.
 Applications
Qualified individuals are invited to send the following documents to Jobs[at]SaveOurSeas[dot]com
• Letter of motivation;
• Complete CV – including photograph and three contactable references;
• Appropriate certificates and work references;
• Portfolio demonstrating a track record of securing coverage.
All applications are appreciated but only those candidates selected for interview will be contacted. Open from February 18, 2017 until position is filled.