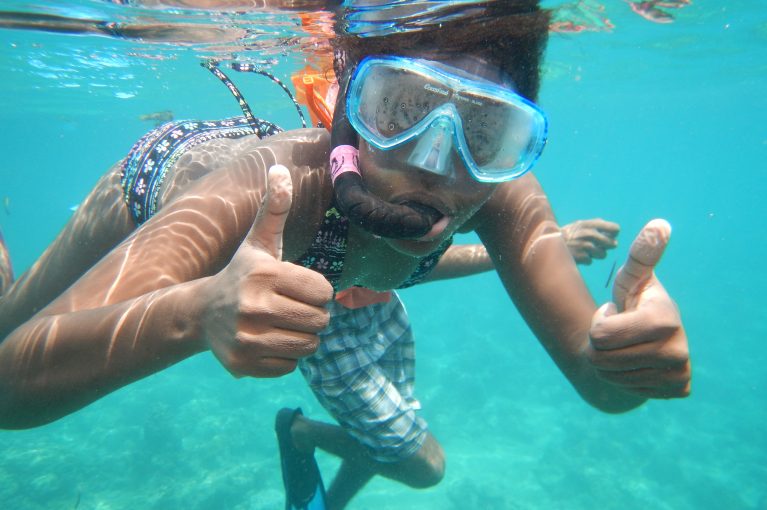 The Marine Explorers Programme is a fun-filled, action-packed, two-week education programme held for young people during the school holidays.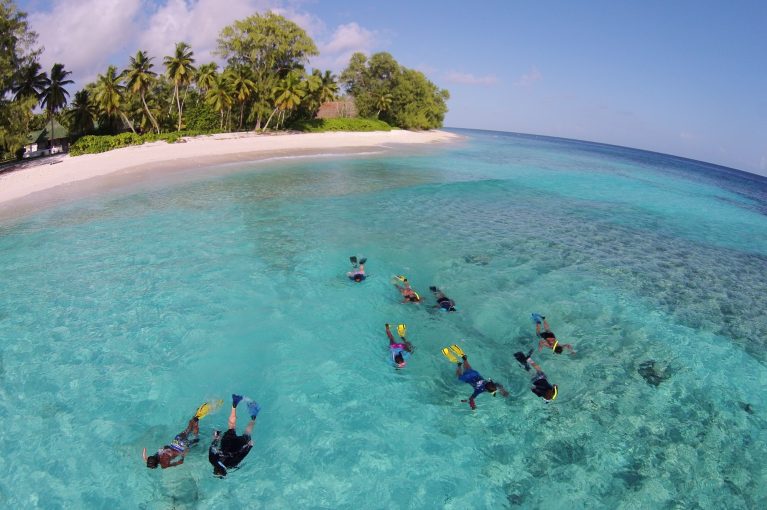 The D'Arros Experience is a marine-filled, breathtaking, week-long adventure of a lifetime! Students spend every waking moment immersed in the incredible natural beauty of the Outer Island of D'Arros and nearby St Joseph Atoll.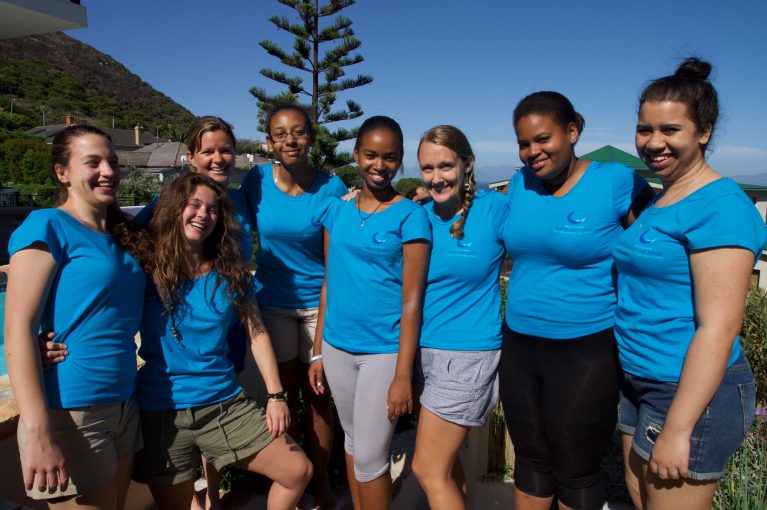 The Youth Ocean Ambassadorship programme has been developed to mentor future leaders in ocean conservation through a residential one-month survey of careers in marine science. Six young women from the Seychelles and South Africa have been selected from a pool of applicants to participate in this exciting inaugural programme.
---
SOSF Island School Seychelles Blog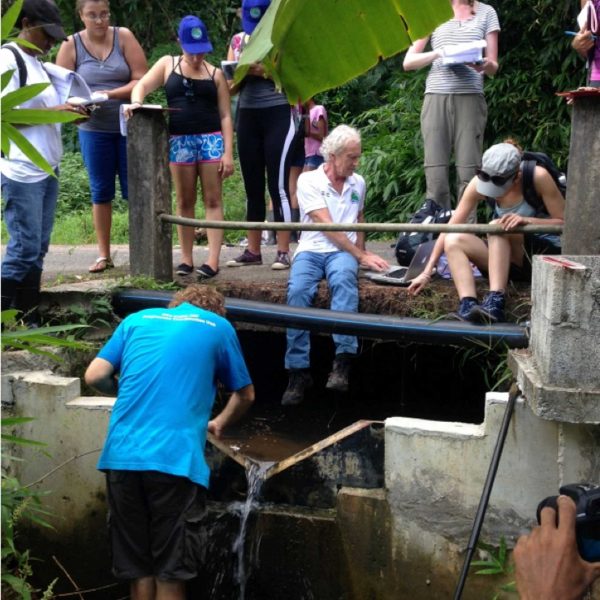 By providing analytical laboratory equipment to the University of Seychelles (UniSey), the Save Our Seas Foundation (SOSF) is assisting in the evaluation of the important…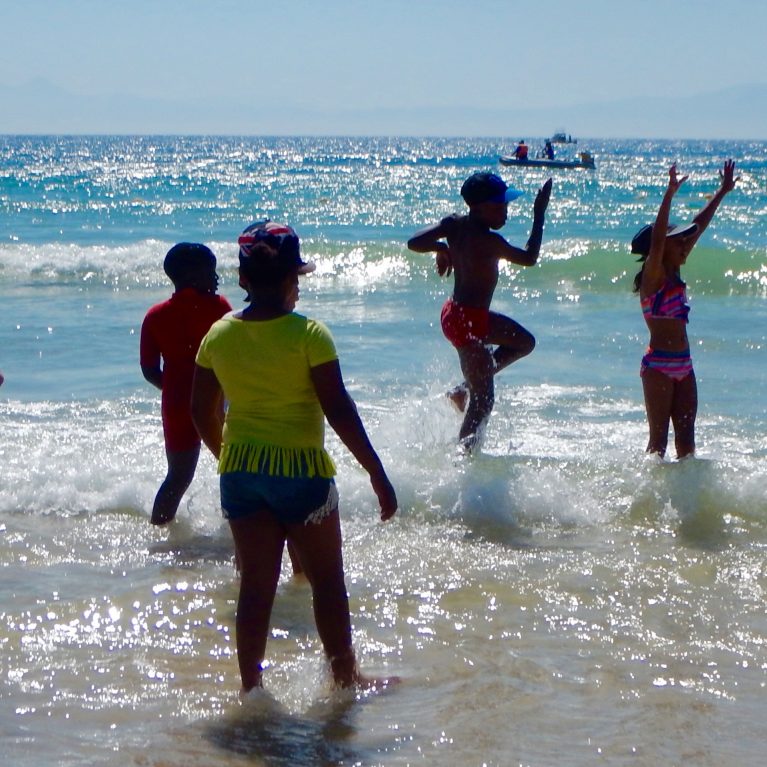 At about 8 am on any given morning, it's unusual for the only life at a Cape Town beach to be a few seagulls flying…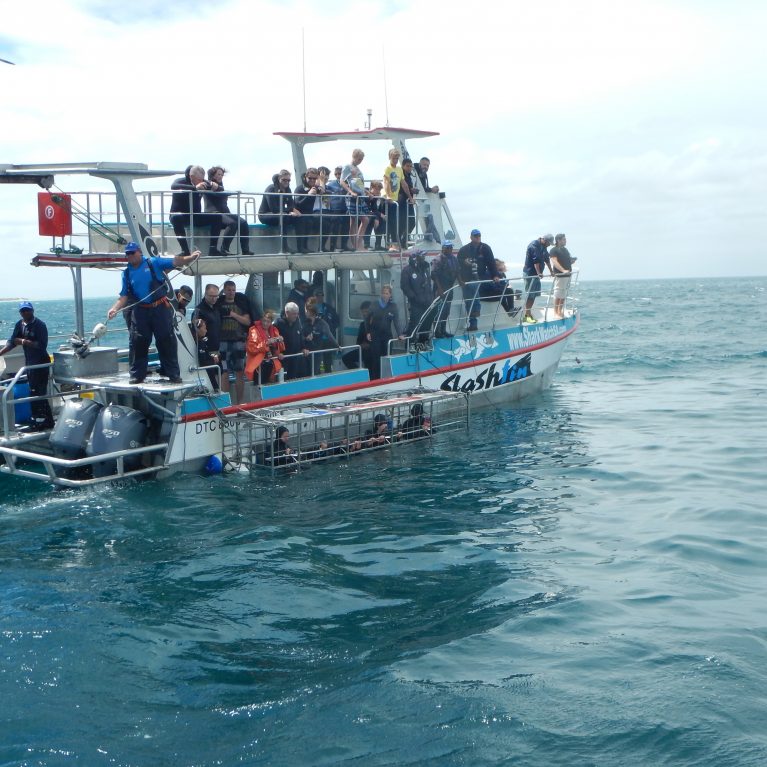 Gansbaai means Goose Bay in Afrikaans and the name comes from the colony of Egyptian geese that inhabited the area when settlers first arrived. The…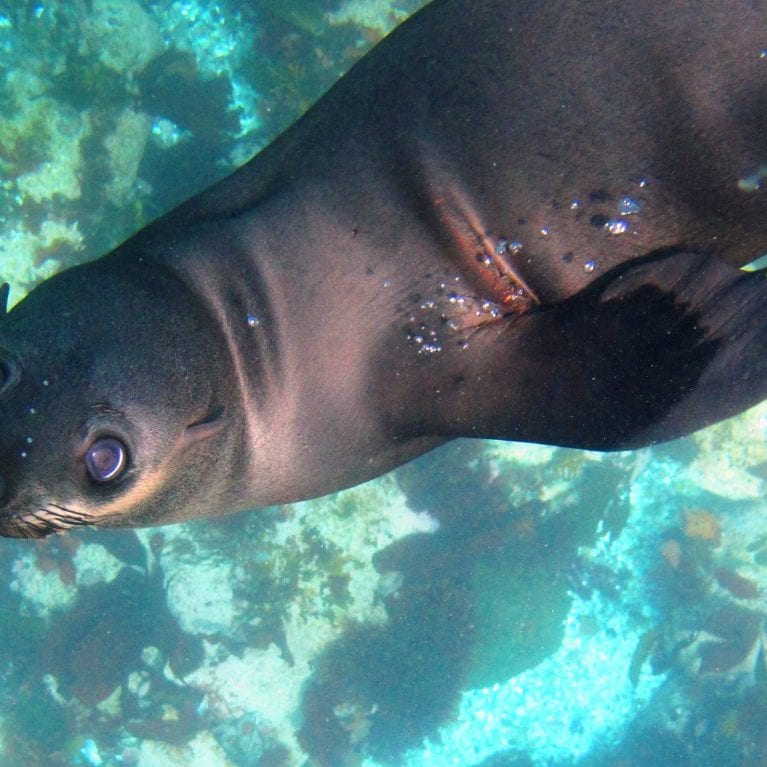 Swimming with seals at Duiker Island near Hout Bay, Cape Town, taught me some amazing things. I was surprised by the seals' agility and very…